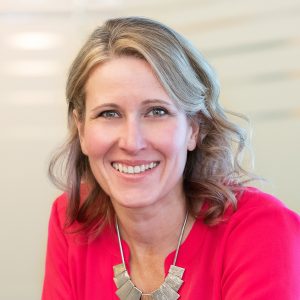 Brand & Strategic Positioning Expert, Karley Cuningham takes businesses from overcrowded,
competitive spaces out into blue ocean territory where they can confidently
stand-out and thrive. Companies that want to be distinct in their marketplace retain Karley
to sharpen their value proposition, so it cuts through the noise.
Providing business leaders with the critical strategies and tools needed to charge a
premium, attract and retain ideal clients, develop a great company culture and outpace
their competitors, Karley's international client-base benefits from accelerated growth,
increased profit and stability.
Having built three successful businesses, Karley knows what it takes to start, build and lead
a company that delivers results. She has written for well-respected publications, is a sought
after speaker and mentor for several national and international business organizations.
Believing deeply in the practice of 'givers gain' she is well-known and networked.
As a former pro athlete, Karley is performance driven. An avid mountain athlete, she is a
two-time finisher of the BC Bike Race, a seven-day, 325 km, mountain bike stage race.
When not focusing on the business or expanding her network, she can be found
challenging herself, on the single-track trails of the Pacific Northwest either on
her bike or running.