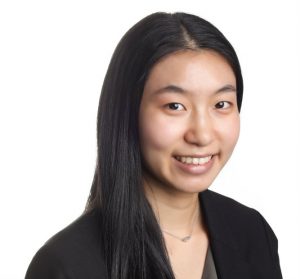 Biography
Jovi is a Marketing and Events Assistant Co-op student at Small Business BC. Jovi is currently in her 4th year of studying at UBC Sauder School of Business with a concentration in Marketing. Jovi assists in organizing and planning major events as well as participating in marketing campaigns across all different channels of communication.
Testimonials
No reviews yet
Getting To Know You
Where did you grow up?
Hong Kong and Canada
What's your favourite place in BC? 
Deep Cove
What's your favourite small business in BC?
Paragon Tearoom
What's your favourite pastime?
Finding new restaurants to eat at in Vancouver
What's the best thing about working at SBBC?
The positive and optimistic energy in the office!
Articles by jovi
No articles yet
Seminars
No seminars available at the moment
Services
No services available at the moment