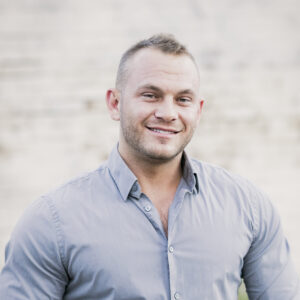 Jordan Williamson, Senior Product Manager, is responsible for in store payment products at Moneris.
Jordan is an experienced product leader who specializes in delivering industry-leading payment solutions. Prior to taking on the payment industry, Jordan had 10 years of experience working in restaurants ranging from family-owned to mid-market franchises and major national brands.
Follow Moneris on LinkedIn, Facebook, and Instagram.
Follow @Moneris