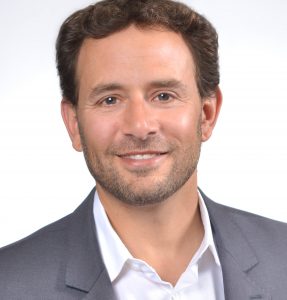 Jordan Fisher is widely recognized as one of BC's top experts in cost-effective energy & water efficiency strategies for building retrofits. He has 15 years' experience and has led energy efficiency upgrades across over 30 million square feet of space. This work has helped save millions of dollars in utility costs, and significantly reduced greenhouse gas emissions.
Jordan supports clients with a wide range of building types across BC and Alberta. His work has included restaurants, retail, office, hotels, light industrial, and multi-family housing. He has a particular focus on cost/benefit analysis and developing business cases for cost effective projects.
Jordan oversees a team of professionals including energy managers, mechanical and electrical engineers, and project managers. In addition to overseeing individual building energy efficiency upgrade projects, Jordan leads the development and management of energy efficiency programs that serve commercial and multi-family building owners and operators.
When not at work Jordan enjoys hiking, paddling, surfing, camping, and biking with his wife and two children.