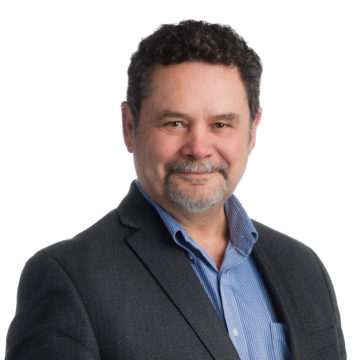 George Hunter is the CEO of Small Business BC. Since joining in 2009 he has lead the organizational transformation of Small Business BC to become a fully developed social enterprise.
As a visionary executive, George has a proven track record as a pioneer and builder of effective private and not-for-profit organizations in both public and private sectors.
A key figure in the province's business and technology industry, George was previously the founding president of Leading Edge BC, founding executive director of the BC Biotechnology Alliance (now Life Sciences BC) and the first president of the BC Technology Industries Association, the latter two being the largest technology associations in BC.
He has played a major role in the development of linkages to the broader business community and the development of philanthropic and charitable activities within the technology community.