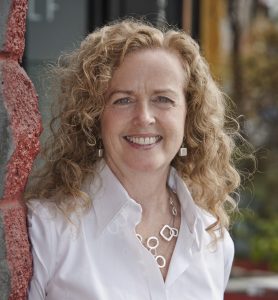 Betty is a career executive with core competencies in business development and strategy across a broad range of industries.
Creative and self-directed, Betty is skilled in analyzing opportunities and developing, implementing, and achieving both short-term and long-term strategic business plans and goals. Technically savvy with the ability to drill down any project into the most minute detail allowing others to execute and accomplish with ease.
Betty has deep experience and acumen in both the creative and solopreneur world having worked with Joel Berman Glass Studios, Circle Craft Artist Co-Operative, The Railtown Design District, the Craft Council of British Columbia and the Comox Valley Arts Council.
An articulate communicator known for building highly motivated teams who has a career-long record of developing focused organizations, negotiating complex relationships and producing results. She is also the co-founder of MyCEO.ca.