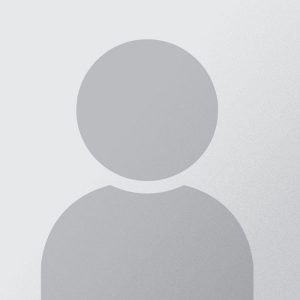 Biography
Belinda is a Trade Advisor at Small Business BC. She has successfully launched several businesses ranging from selling online to trading internationally, shipping to every continent in the world with the exception of Antarctica. Having worked in strategic analysis, marketing, and international trade, she utilizes her experience in assisting clients through the process of starting and growing their business at Small Business BC. Belinda has been a judge for the Business Development Bank of Canada (BDC) Young Entrepreneur Awards as well as Small Business BC Awards in previous years. Belinda was accepted into Harvard University during her MBA studies with the University of British Columbia to specialize in International Business.
Testimonials
"I just wanted to say thank you for the consultation session yesterday. It was fantastic and very informative. I can see myself gradually losing the business mindset and spirit in the past few years of employment life, but your entrepreneur aura helped me finding these back. Thank you for the positive impact! (anonymous International Trade Client)"
Getting To Know You
Where did you grow up?
Vancouver
What's your favourite place in BC?
Sunshine Coast
What's your favourite small business in BC? 
There are so many that it changes all the time!
What's your favourite pastime? 
Watching the sunsets here.
What's the best thing about working at SBBC?
Coming upon a business and seeing how they have flourished and progressed from when they first came into SBBC.
Articles by belinda
No articles yet
Seminars
No seminars available at the moment