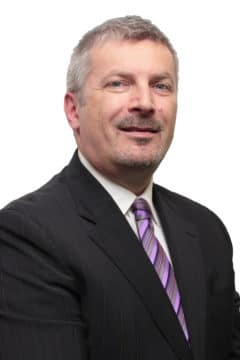 Arthur Klein is M&A advisor with Pacific M&A and Business Brokers Ltd. He is perpetually motivated to solve problems and implement strategic solutions, qualities which defined his epiphany in becoming an advisor and broker. As a trusted intermediary, he strives to assist buyers and sellers in the dynamic process to determine fair market business value and transact privately held enterprises.
Prior to joining Pacific, Arthur held senior marketing, business development and operations management positions with brand-leading service focused organizations. Beyond his work experience, Arthur possesses a broad education including a BSc from the University of Guelph, is a Certified Business Intermediary and holds a BC Commercial Real Estate Trading Services license.
In addition to being a presenter at Small Business BC, Arthur mentors business professionals with Forum for WomenEntrepreneurs (FWE) and S.U.C.C.E.S.S..