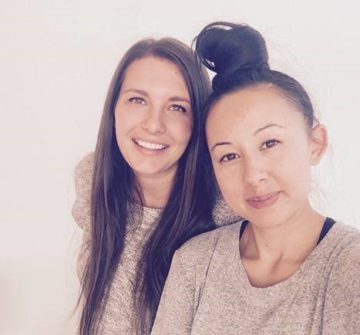 Alice Bai is the other half of Little Mountain Shop and Note Bookkeeping. Half Canadian, half New Zealander, she is an avid traveler and brings a diverse world of experience to the pop-up shop and boutique bookkeeping company she manages with her long-time friend. With a keen mind for technology and streamlining processes, her main goal is to promote efficiency within her client's businesses.
Alice has worked in many different industries, including advertising, commercial property investment, merchant services, hospitality and beauty, both in New Zealand and Canada. With her well-rounded background in small business management, bookkeeping, events and psychology, Alice is well placed to deal with the myriad of situations that arise in the ever-changing world of pop-up retail and events.
Alice spends most of her time working on the bookkeeping side of the business, and supports Natasha in running the pop-up shop with managing the back-end operations and business side of the joint venture.
(Alice left, shown here with Natasha Neale)