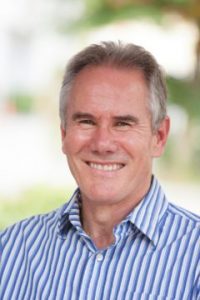 Adrian Partridge is a highly experienced consultant, accomplished speaker and author of "Consulting Made Easy" and "Writing Proposals That Sell!" As a coach Adrian helps people achieve success on their terms through their own consulting businesses. He is the creator and presenter of the Consulting Expertise Masterclass webinar series and the Consulting Strategy Blueprint.  "Meet Adrian"
An engineer by background, Adrian is the company president of ClearLead Consulting and has been consulting mostly on energy / engineering matters for many years. In that time he has completed carbon management and sustainability projects in twenty two countries around the globe and is one of the few people to have run energy-efficiency training courses in a Siberian brewery!
Adrian is married to Jennifer, has three sons, and lives in North Vancouver, British Columbia.