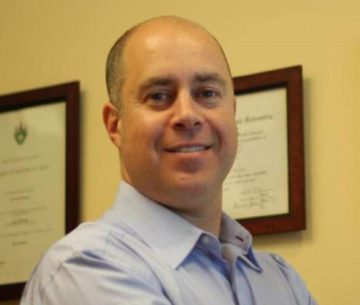 Adam Brosgall is the owner and principal of Brosgall Legal and has been a BC lawyer and Notary Public since 1999. Adam handles a wide range of legal and notary work; his firm is one of the few that offers mobile notary services, including power of attorney, representation agreements, wills, notarizations, affidavits, statutory declarations, and certified true copies.
Adam is accredited by the Law Society of BC, the BC Ministry of Justice, and Global Affairs Canada (DFAIT). In addition to his Law Degree, he holds an MA in Geography from England. Adam is a member of the Canadian Council on International Law and the Canadian International Council. He also serves as a research panelist with Export Development Canada, and is registered with the Canadian Trade Commissioner Service.
Born and raised in Vancouver, Adam is married and has two children. He volunteers as a Cub leader, and was formerly the Vancouver Commissioner for Scouts Canada. He and his family enjoy skiing, camping, hiking, biking, and exploring the lower mainland and beyond.