Our Top 5 Finalists have been announced, and it's time to move on to the next phase of the Small Business BC Awards – The Judging.
Finalists in our three Business Pitch categories have been invited to pitch to a panel of business experts. How they perform will decide the winners of our 20th Annual Awards. Get to know this year's judges, a diverse group of local business professionals.
Business Impact Award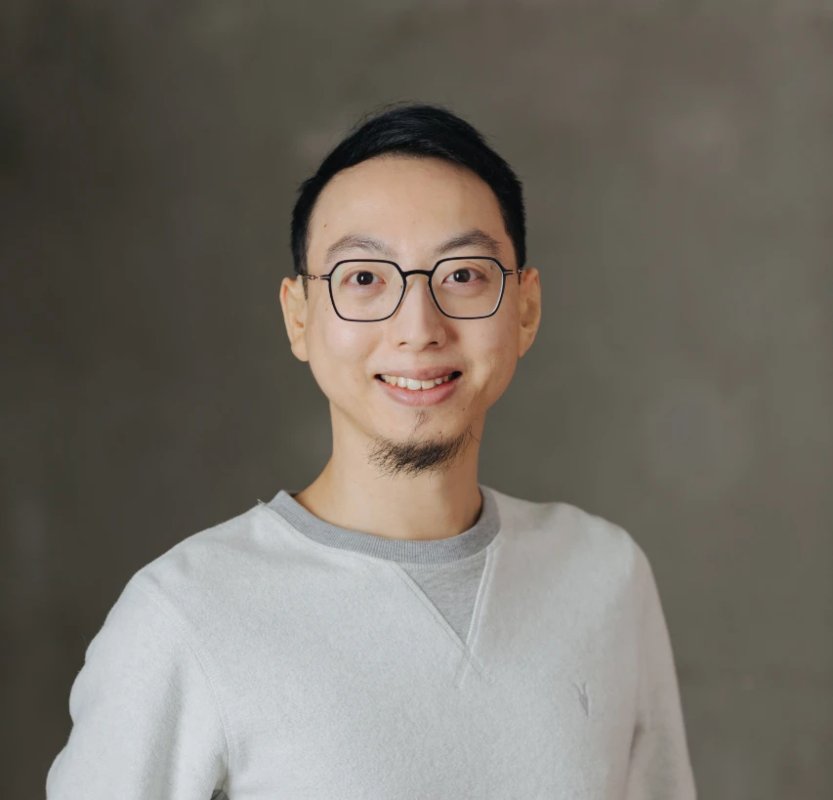 Yat Li
Senior Accessibility Consultant - Presidents Group
Yat Li is a Senior Accessibility Consultant at the Presidents Group. Each day, Yat works to improve accessibility, inclusion and diversity in the workplace. Thousands of people have found purpose, direction, and aspiration to change through Yat's speeches and coaching.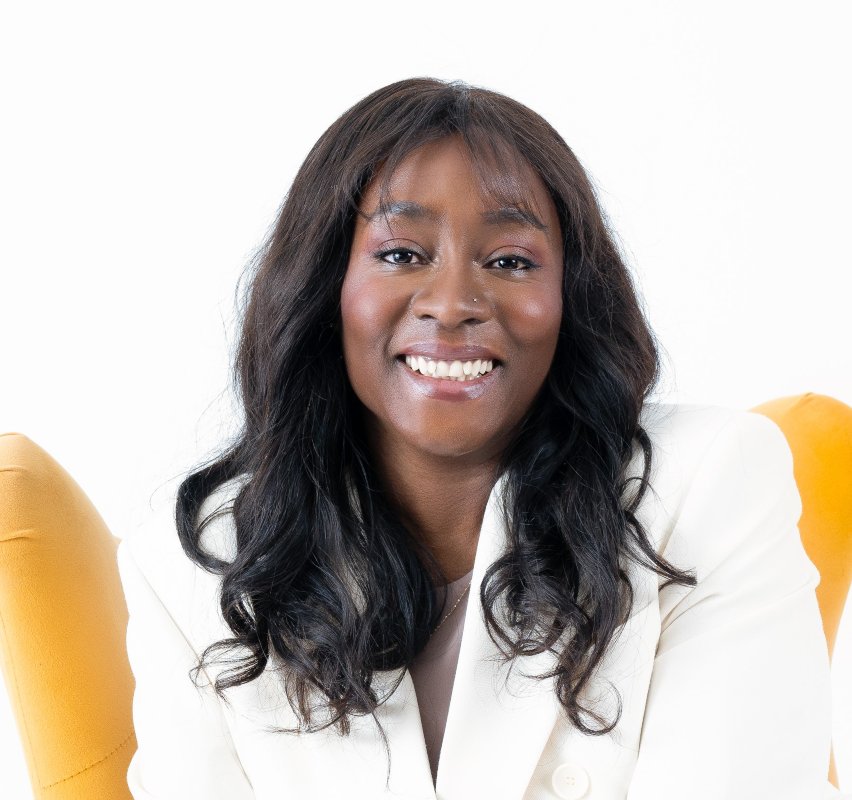 Nerissa Allen
President - Black Business Association of BC
Nerissa Allen is a community leader and entrepreneur with a dedication to building economic prosperity within the African Diaspora. She is the Co-Founder and President of the Black Business Association of BC.
Yvonne Bayer-Cheung
Client Services Manager - SBBC
Yvonne is the Client Services Manager at Small Business BC.  A passionate entrepreneur, business strategist and advisor, Yvonne has a diverse range of experience in management and leadership, marketing, operations and financial lending.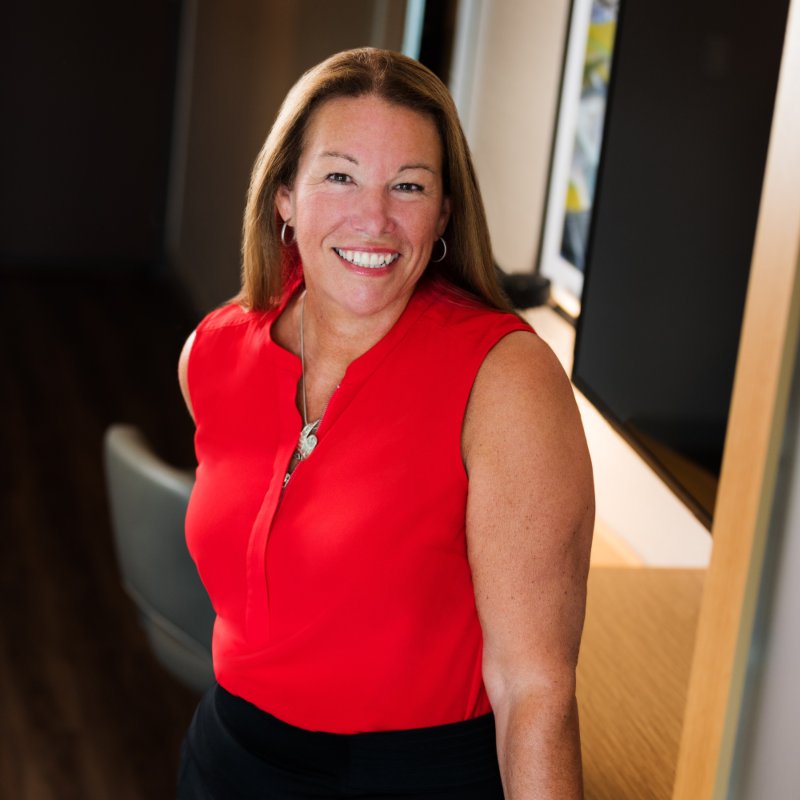 Cathy Kuzel
Founder, The Connected Woman Association
A dynamic speaker, author and business strategist with a deep knowledge of the art of human connections, Cathy Kuzel is the founder of The Connected Woman Association, an organization supporting entrepreneurial women.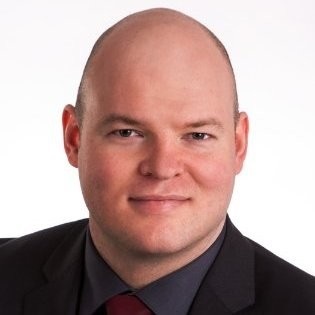 Alex Stonkus
Senior Manager, Underwriting, BCAA
Alex Stonkus is the Senior Manager, Underwriting within the Small Business Insurance team at BCAA. He works closely with a team of Commercial Advisors and Underwriters to meet the unique needs of BC Businesses.
Best Youth Entrepreneur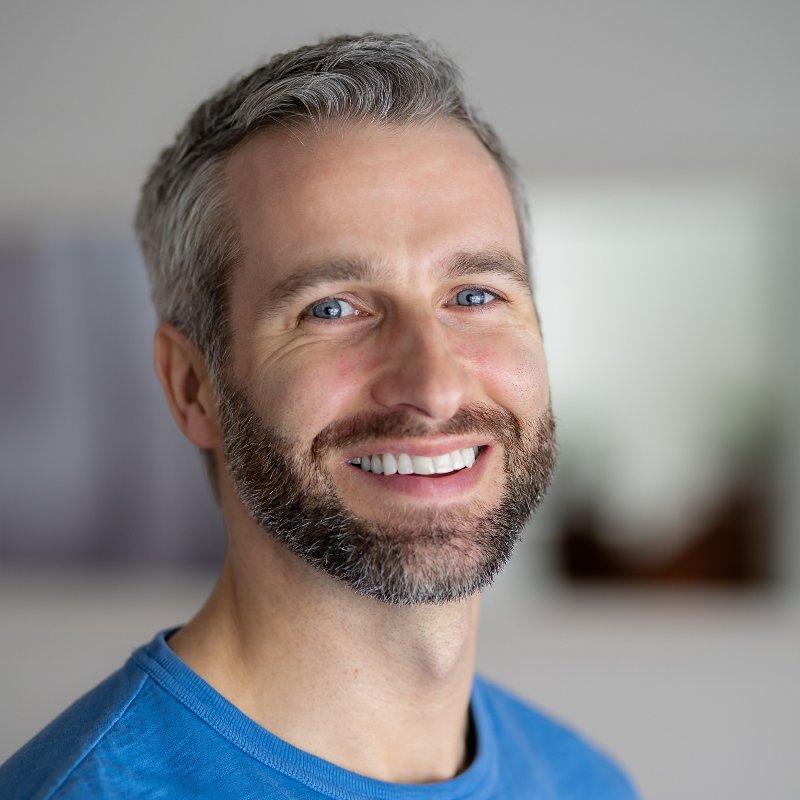 Ruairi Spillane
Founder and CEO, Moving2Canada
Ruairi is the founder and CEO of Moving2Canada, a free resource for newcomers to Canada. He was named a winner of the Top 25 Canadian Immigrant Awards in 2022. He also won a Small Business BC Award in 2019.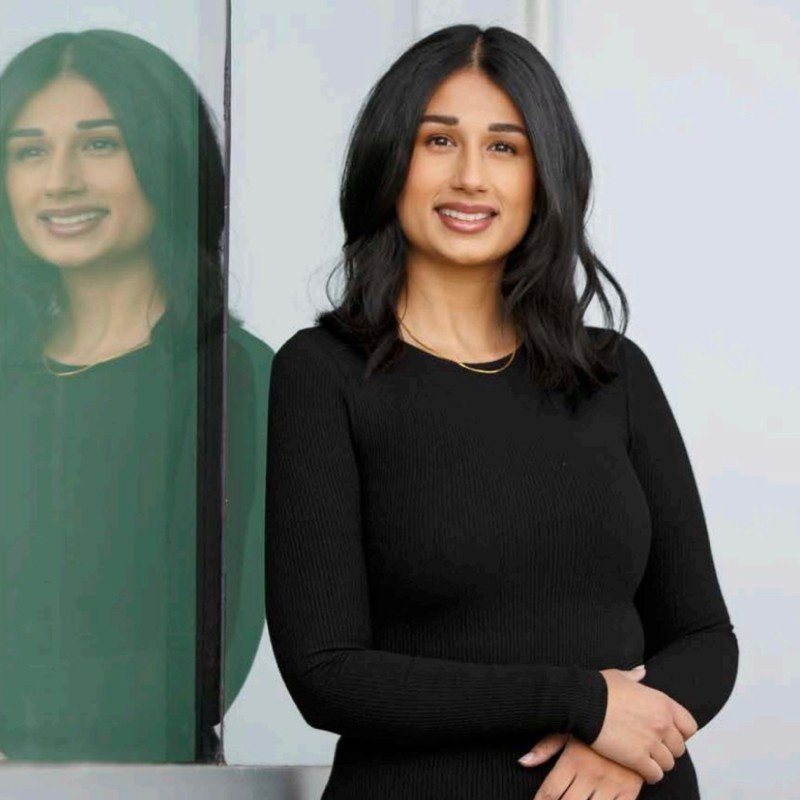 Roop Johal
Director of Partnerships, SBBC
Roop is the Director of Partnerships at SBBC. With several years of experience in community engagement, sponsorship, and stakeholder relationship management, Roop looks to actively improve and provide business excellence in business development and partner relations.
Ami Sanyal
Founder, The Uncommoners Club
Ami is the Founder of The Uncommoners Club. As a marketing consultant and coach, Ami specializes in helping business owners attract ideal clients – predictably. He is a seminar speaker for SBBC.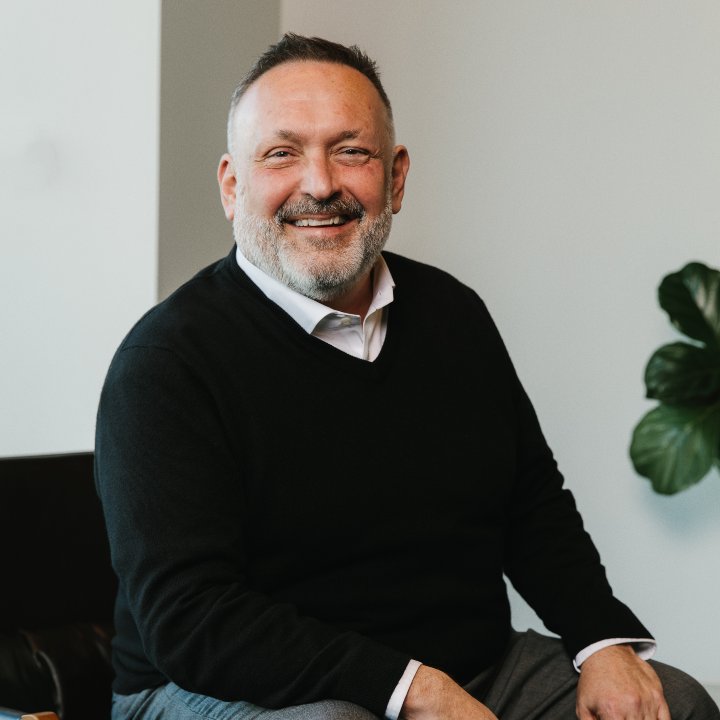 Tom Conway
CEO, Small Business BC
Tom Conway is the Chief Executive Officer for Small Business BC (SBBC). As an experienced business owner, he understands how access to education, support, and resources can make all the difference when starting and growing a company. This is Tom's fourth year as an Awards judge,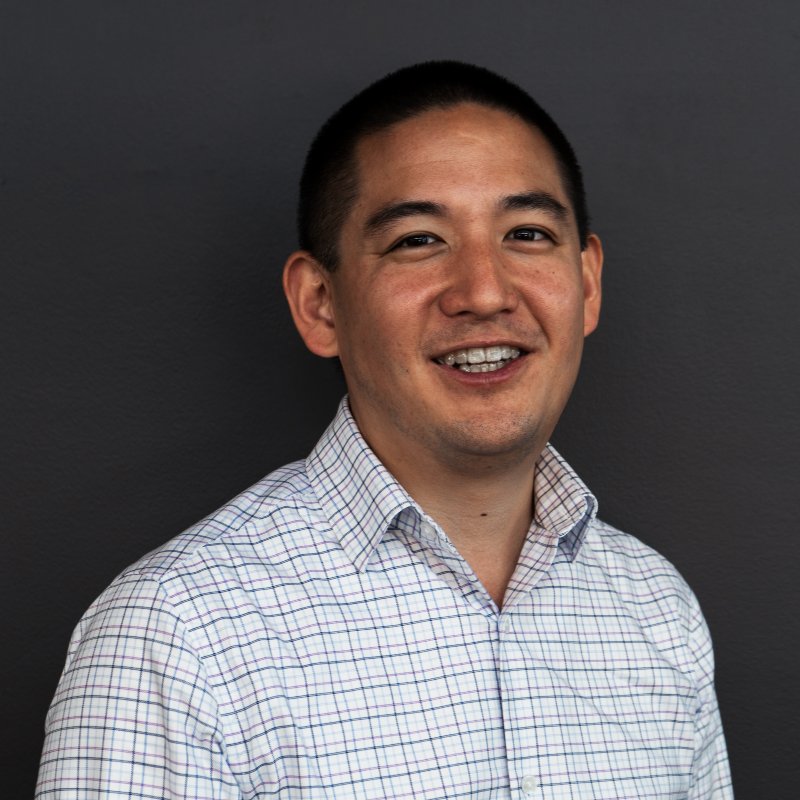 Travis Higo
Director, Strategy & Business Development, KPU
Travis currently occupies an interim role as Director, Strategy and Business Development in the Melville School of Business where he oversees their new internship program, executive education programming, and student engagement initiatives.
Our 20th Annual Small Business BC Awards Gala takes place Friday, June 2nd at Fairmont Hotel Vancouver. Join us for this evening of celebration as we crown our four award winners.