Spirits of the West Coast Art Gallery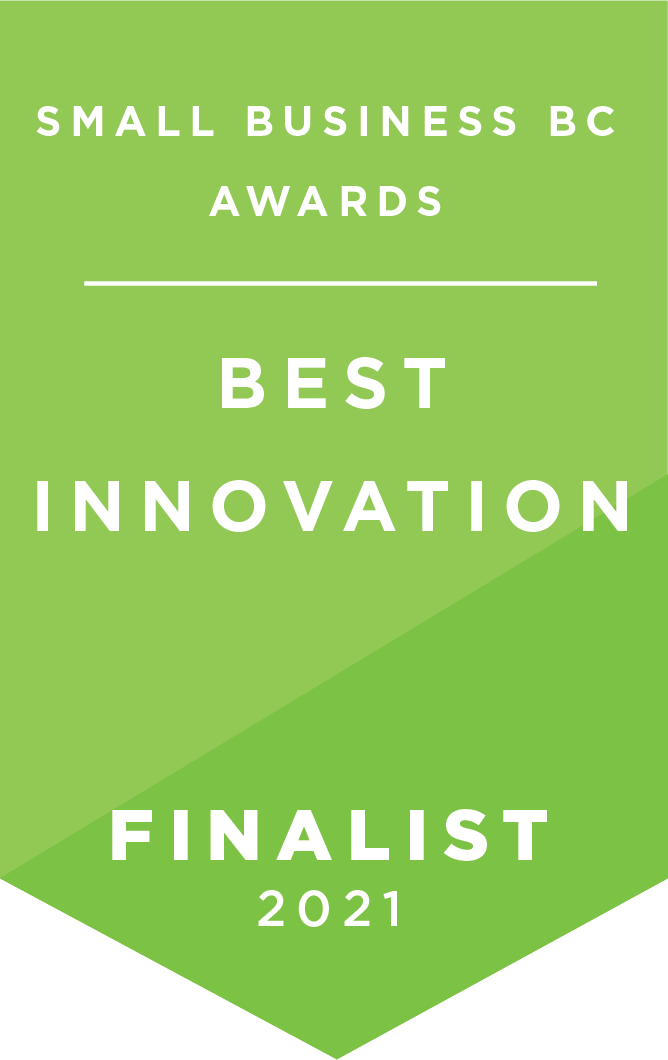 Courtenay, Vancouver Island/Coast
Spirits of the West Coast Art Gallery
Courtenay, Vancouver Island/Coast
---
Spirits of the West Coast Art Gallery offers you beautiful original Northwest Coast Indigenous artwork and jewellery, We work together with over 100 Indigenous artists mainly from Vancouver Island & Haida Gwaii. Our mission is to promote Pacific Northwest Coast Indigenous artists, artwork and cultures worldwide, as well as educate, inspire and provide excellent value and service.
---
3 Employees
In Business Since 2006
Best Innovation
---
What motivated you to start your business, what challenges did you overcome?
Spirits of the West Coast Art Gallery is a family-owned business with 3 employees that started curating Pacific Northwest Coast Indigenous Art and Jewellery in 2006. The gallery represents over 100 Northwest Coast Indigenous artists and works together with a variety of local mentors, professionals and wonderful customers that share our passion and love for Northwest Coast Indigenous cultures, art, and artists. As our client base grew, we invested heavily in our business and built a new Big House style gallery building. Our mission is to promote Pacific Northwest Coast Indigenous artists, art work and cultures worldwide, as well as educate, inspire and provide excellent value and service. In the summer of 2019, Spirits of the West Coast Art Gallery began the curatorial process of designing and implementing their first large scale exhibition and sale by world-renowned Kwagu'ł artist Calvin Hunt. Well into the endeavour, the pandemic struck, and by March 2020 stringent restrictions on personal and business life in the Comox Valley were instituted. The planned exhibition kick-off in May 2020 could not proceed. The Gallery had to make an important decision: abandon the exhibition and all the curatorial and artistic work that had begun or continue to push through the pandemic by innovating with a deep sense of commitment to the artists, the community, and to the gallery team—and to do it responsibly. On the cusp of devastation, the Gallery developed the following innovative solutions and a new business model to move to a new operational level for success. With these innovations the exhibition "I'TUSTO—Rising Again" was launched September 5th, 2020.
Why do you deserve to win the Best Innovation award?
The following innovations are the reasons why we feel that we would be a great candidate for the 2021 Small Business BC Awards Best Innovation Award. Not only did we innovate our way out of a potentially devastating impact on our business and more than doubled our online sales, but we also created novel ground-breaking ways for our visitors to experience Northwest Coast cultures and art—safely and responsibly, with enhanced understanding and confidence. This was partly achieved by modifying and introducing Virtual Reality, Augmented Reality, multimedia, and other technologies that will elevate our business for years to come. Many of our visitors and customers responded with resounding praise for the ease and depth of their gallery experience. Our innovative use of technology was recognized by our local community and early in the year we were nominated for and received the Innovative Business Award 2020 from the Comox Valley Chamber of Commerce. This experience has motivated us to continue to innovate both our online, as well as our in-gallery experience. We implemented the use of QR codes, so that our in-person visitors can also engage with artist videos and interviews. This has strengthened our relationships with our artists and their communities by engaging them more. This kind of adaption and use of innovative technology can inspire other BC retailers to adapt how they showcase and market their products. We believe the innovations we implemented in collaboration with Matterport, Proper Measure North Island and Art Placer in turn, can provide inspiration for them to expand their businesses in cost effective ways. We aspire to encourage other entrepreneurs and organizations to utilize these cost-effective technologies, to innovate and create better experiences for their visitors, so that they too can adapt and prosper not only in these challenging times, but also in the future.