Small Business BC, in association with our partners Envision Financial, is thrilled to announce we'll be hitting the road again this spring. Join us Wednesday, May 1 at Surrey City Hall for Build. Grow. Thrive. a day of education that connects entrepreneurs with the province's leading tools and resources. Attendees can expect exhibits, panel discussions featuring entrepreneurial experts, and a fascinating slate of practical workshops.
Topics we'll be covering on the day include:
Build. Grow. Thrive. Agenda

Financing Panel – Presented by Envision Financial
Financing beyond the early stages of business can prove to be difficult.  There are a lot of factors that can help you prepare and decide on what options are right for your current structure and trajectory.  In this panel segment, you'll hear from Envision Financial along with some Small Business BC related affiliates on how to navigate the road to getting the resources you need to build out your business into its maturity.
---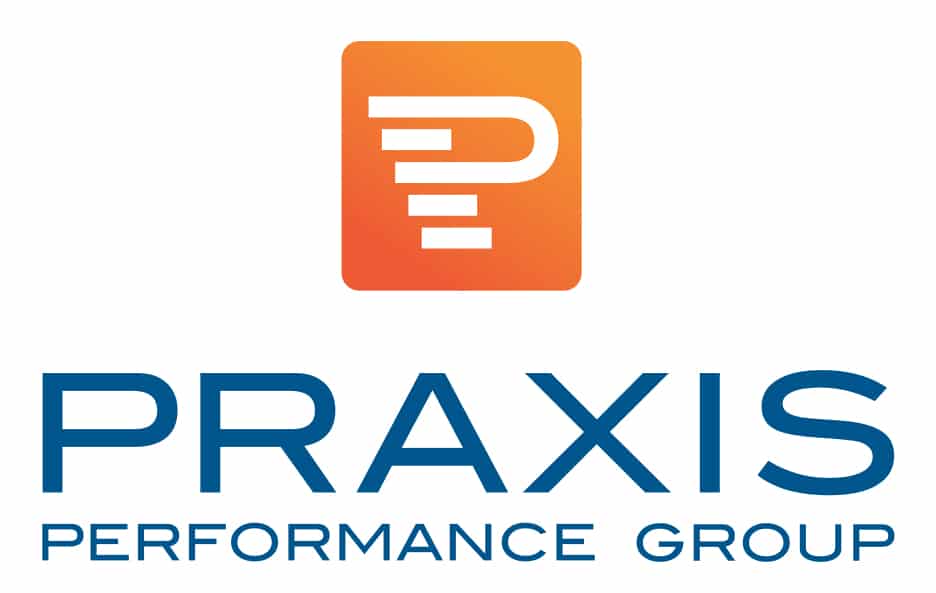 Employee Retention Fireside Chat – Panel with Christina Stewart, Praxis Group
As you continue to grow your small business, it's important to search for the right employees.  First, you must understand what makes your business a great place to work and then formulate a strategy to select and retain them.  This discussion segment will reflect on how to approach this and some of the key employment law elements to consider when onboarding, such as developing or updating policies for your modern workplace.
---

Advanced Market Research – Presented by Mark Eversfield, Market Research Analyst, Small Business BC
The customers that will provide the spark to ignite your small business are out there, you just need to find them. Join Mark Eversfield, Small Business BC's Market Research and Data Guru as he explains how to gather information about your current and potential customers, industry trends and competition to help make strategic business decisions.
---
Growth, Locations & Scale – Presenter TBD
It can be tough to grow a business but having a growth plan to transition into the next stage of business is essential.  This presentation shines a light on some very crucial considerations and possible road maps to get your business to where you know it should go!
---

Insurance Session – Presented by Jazz Binning, Sr. Commercial Insurance Advisor, Envision Insurance
It is important to protect your growing business from possible threats.  During this presentation, Envision Financial Insurance will take you through the ways to assess your needs and select the right products to cover your exposure as you continue to thrive towards your business goals.
---

Mastering Social Media to Grow Your Small Business – Presented by Mhairi Petrovic, Out-Smarts Marketing
With an increasingly digital and social element to marketing your small business, it is important to understand the different channels and tools at your disposal.  Mastering these devices can help you connect with people and ultimately lead them naturally towards becoming your customer.  Building community can also build sales!
---
Here to Help
No matter what stage of business, or what problem you face, Small Business BC offers a range of seminars and one-on-one advisory sessions to suit any business.