The Open For Business Awards recognize and celebrate communities that best demonstrate they are promoting and adopting business friendly initiatives within their region. The Awards provide an important platform for local government to learn and share Best Practices, and showcase winning initiatives that have contributed to the success of local businesses.
Since the fall, communities the length and breadth of British Columbia have been receiving nominations. And, this year, 26 communities have presented case studies on one of their initiatives to the awards judges for review. After an intense period of deliberation, the Small Business Roundtable has announced the winners.
Small Business BC and the Province of British Columbia are proud to reveal the 2019 Open for Business Award Winners:
This Year's Open for Business Award Winners:
Small Communities Award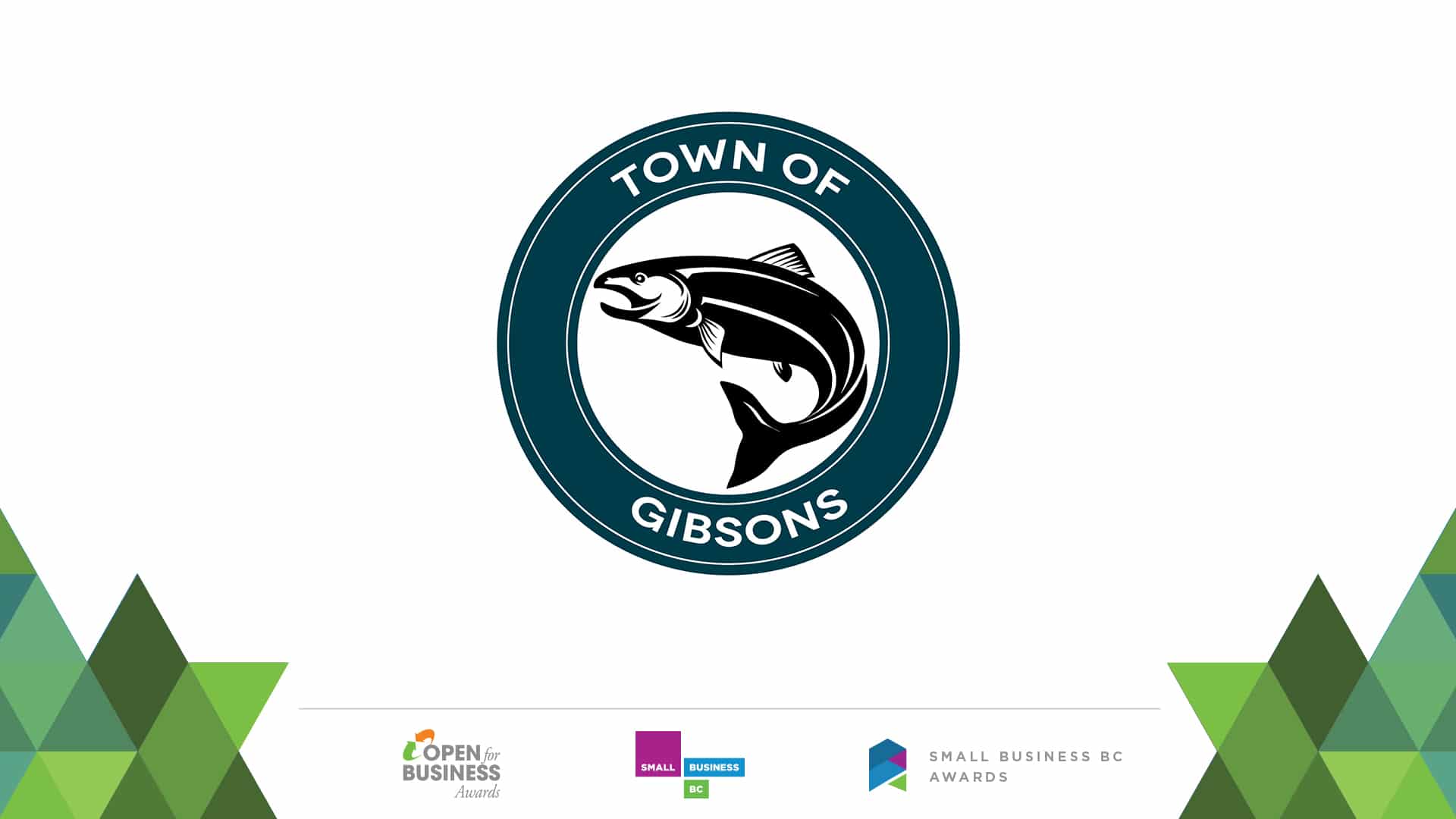 Working with its regional partners, Gibsons led the creation of the Sunshine Coast Regional Economic Development Organization to coordinate the retention of existing business and attract new ones. The Town also co-led the establishment of the Gibsons Public Market, a major anchor to the thriving Gibsons Landing area. The town also oversees the management of Gibsons Harbour, which contributes significantly to the local economy and is home to dozens of marine-based businesses that generate close to fifty million dollars annually (2017 study) in direct/indirect revenue. Elsewhere, significant investment is also being made in land development, including recent approvals of a major hotel and conference center and several other housing and commercial projects, valued at hundreds of millions in investment and employment. A growing tech community is attracted by premium web access (fibreoptic), quality of life and relative affordability.
Medium Communities Award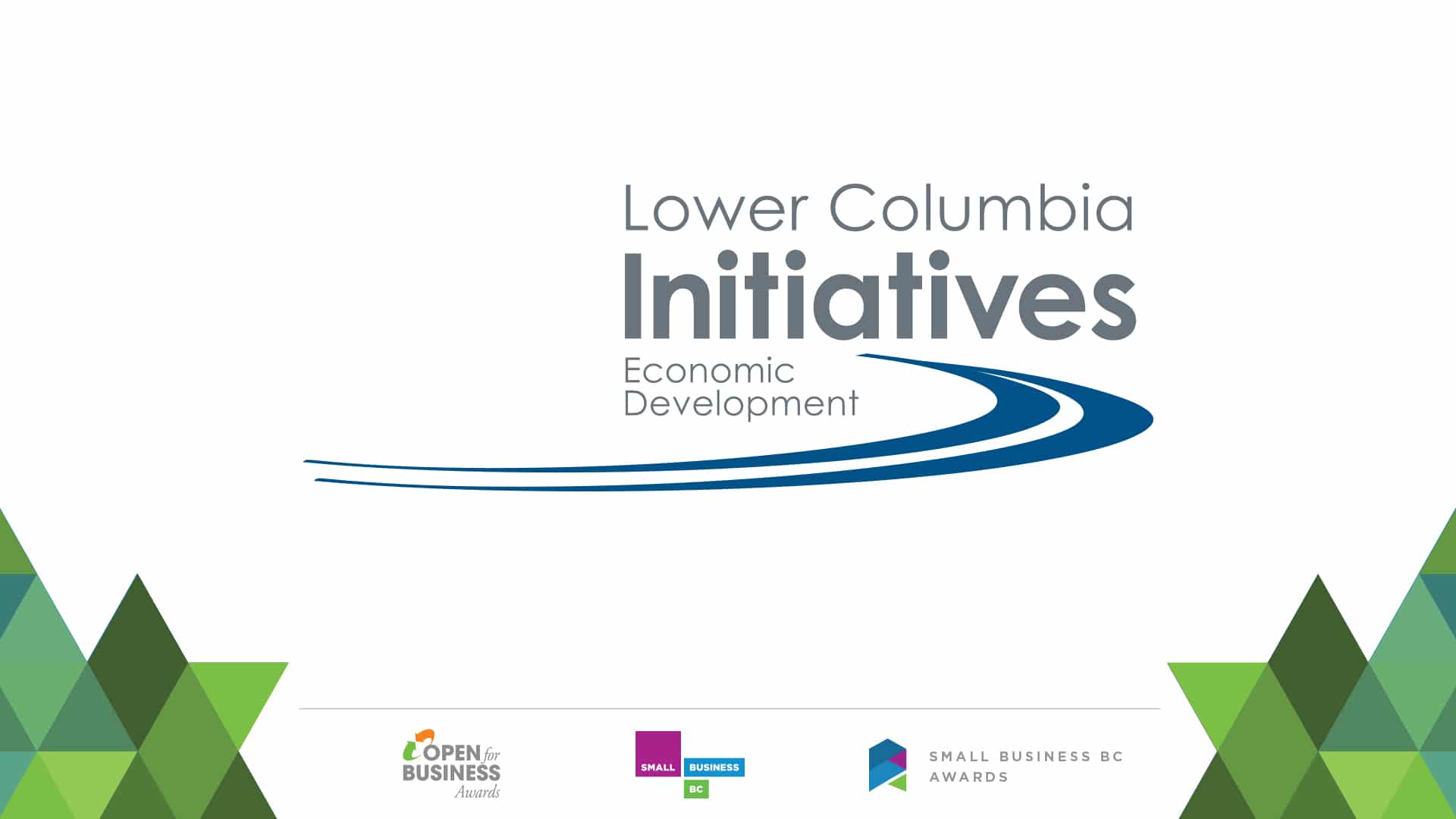 The Trail area has taken a regional approach to partnering with neighboring communities to create an independent regional economic development office called the Lower Columbia Initiatives (LCIC) to promote diversity and business growth and provide the residents security for the future. The LCIC is recognized as a leader in facilitating partnerships between private companies, municipal and regional governments, and non-profit organizations. All have a common goal to grow the economy through businesses retention, expansion and attraction resulting in flourishing potential for future development. Initiatives, such as the re-branding of the region as Metal Tech Alley ™, have seen concrete results in developing the communities' potential, and is being recognized Provincially and Nationally as a game changing region that is leading economic development strategies through a clustering approach. Results include job creation, business expansion and new businesses development.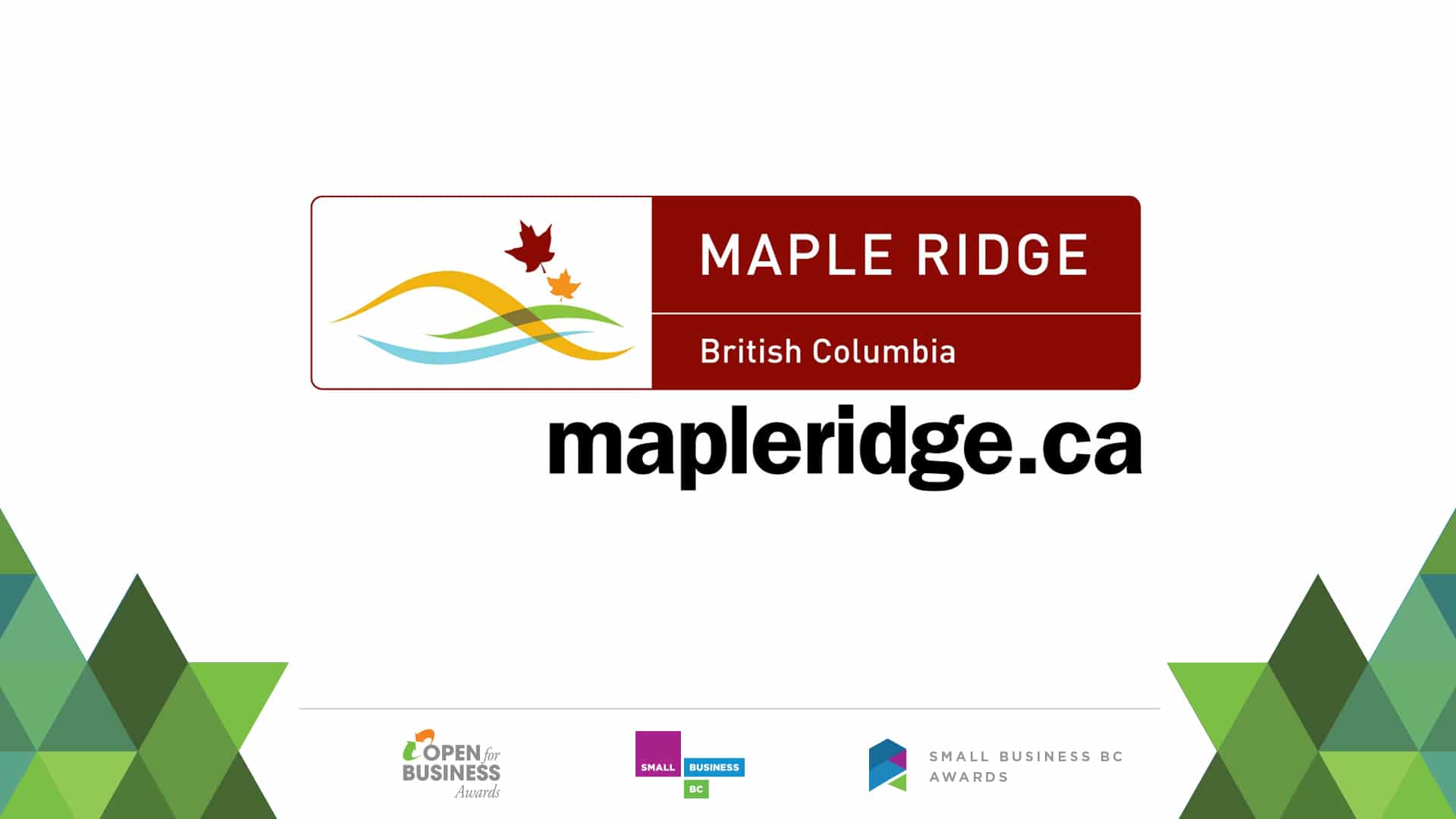 Maple Ridge is one of the fastest growing, youngest and most entrepreneurial cities in Metro Vancouver. A growing population of young, highly-skilled adults choose Maple Ridge because of its attractive combination of affordable real estate, quality lifestyle and abundance of outdoor recreational activities. The community is home to over 3,000 small businesses and entrepreneurs who are developing amazing new products and services, creating new jobs and exploring extraordinary opportunities every day.