It's easy to take for granted how smartphones have revolutionized our lives. We have access to a world of information in our pocket, in a form factor comparable to a deck of playing cards. With each new iteration the quality of smartphone cameras continues to improve. They now easily rival prohibitively expensive DSLR cameras for quality and sharpness.
This has created a dilemma for start-up businesses; Should you use some of your limited funds to hire a professional photographer to stage your product photos? Or, is it possible to put the money to better use and handle the photography yourself?
If you're hoping to take professional product photos yourself, the following tips should enable you to create a professional and cheap alternative to hiring a photographer.
Lighting is Key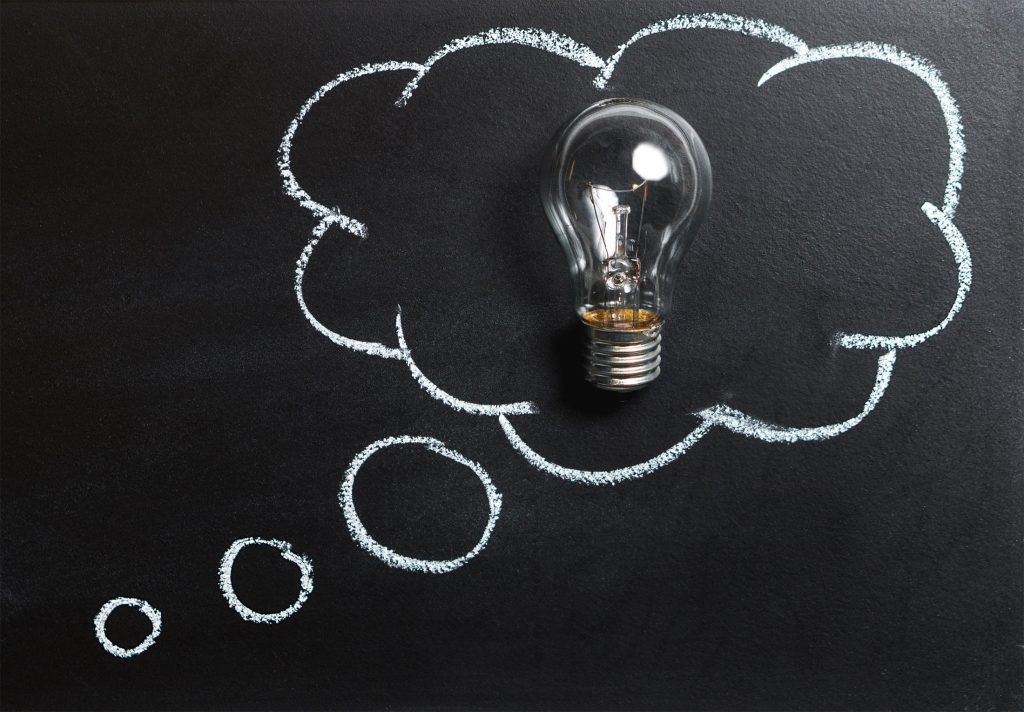 Lighting is the single most important aspect of photography. At its most basic level, photography simply captures the way light falls on a subject. Professionals distinguish themselves by understanding this and mastering their lighting. But it's not rocket science. First of all, never use your phone's built-in flash. It isn't suitable for product photos and produces poor quality results. Instead, rely on natural light, paying close attention to where the shadows fall. Why is this important? Photographs tend to accentuate shadows. Attempting to minimize their presence is recommended. Many product photographs are taken during golden hour. This is the period shortly after sunrise or before sunset, during which daylight is softer. If shadows can't be completely removed, they can be handled in post-production through editing software.
Remember the "Rule of Thirds"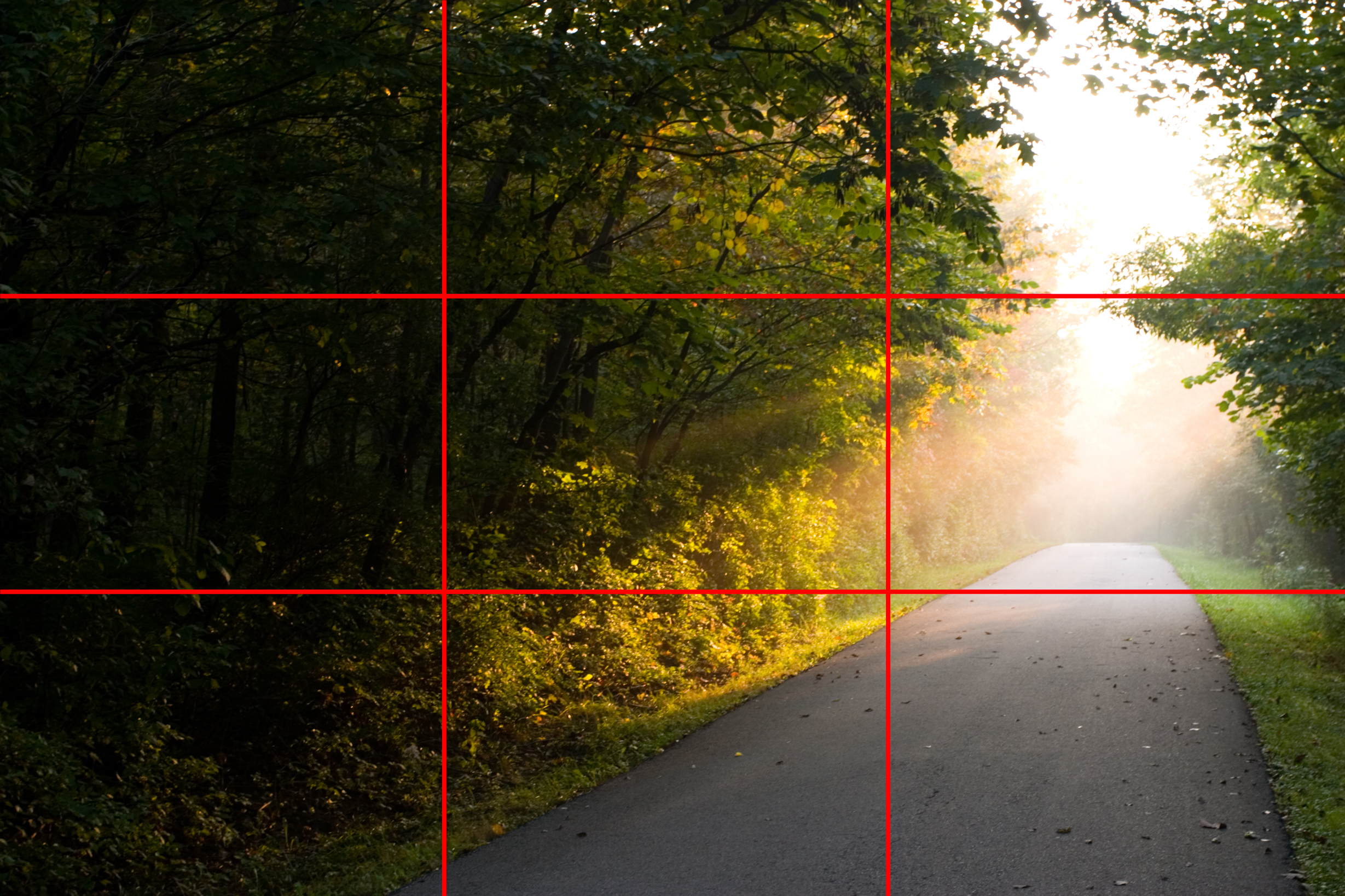 In your phone camera's settings, turn on gridlines. It should leave you with an image much like the one featured above. These gridlines aid you in lining up your photographs, so they follow the 'rule of thirds'. This guideline proposes that your image should be divided into nine equal parts by two equally spaced horizontal lines and two equally spaced vertical lines. Important components of the photo should be placed along these lines or their intersections as they human eye is naturally drawn toward these points. Rather than tackling your subject straight on, try unique positions that align with these guidelines to really make your photos stand out.
Accessorize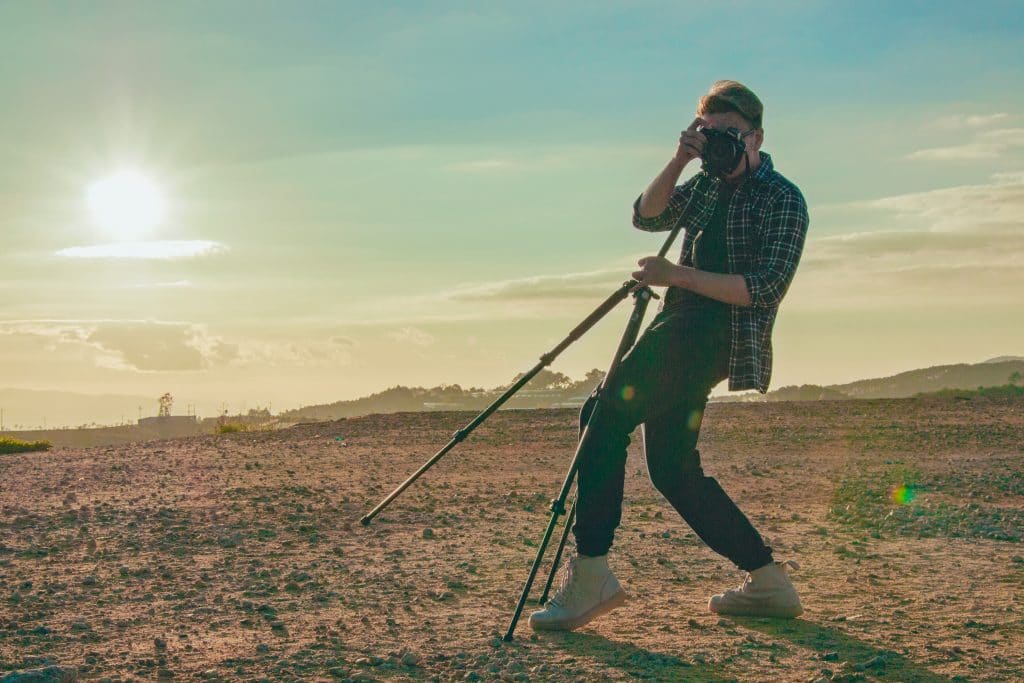 While smartphone cameras continue to evolve, they are still plagued by some basic issues. The thin form factor of a phone leaves it prone to camera shake when you tap the digital shutter button. This can be solved with the addition of an inexpensive tripod. You can also plug in a headset and use the volume buttons to snap a photo, meaning the camera can be operated without touching the phone. A range of external camera lenses have also been released in recent years. However, experiences with these accessories can wildly diverge, so it's hard to recommend them.
Don't Forget to Edit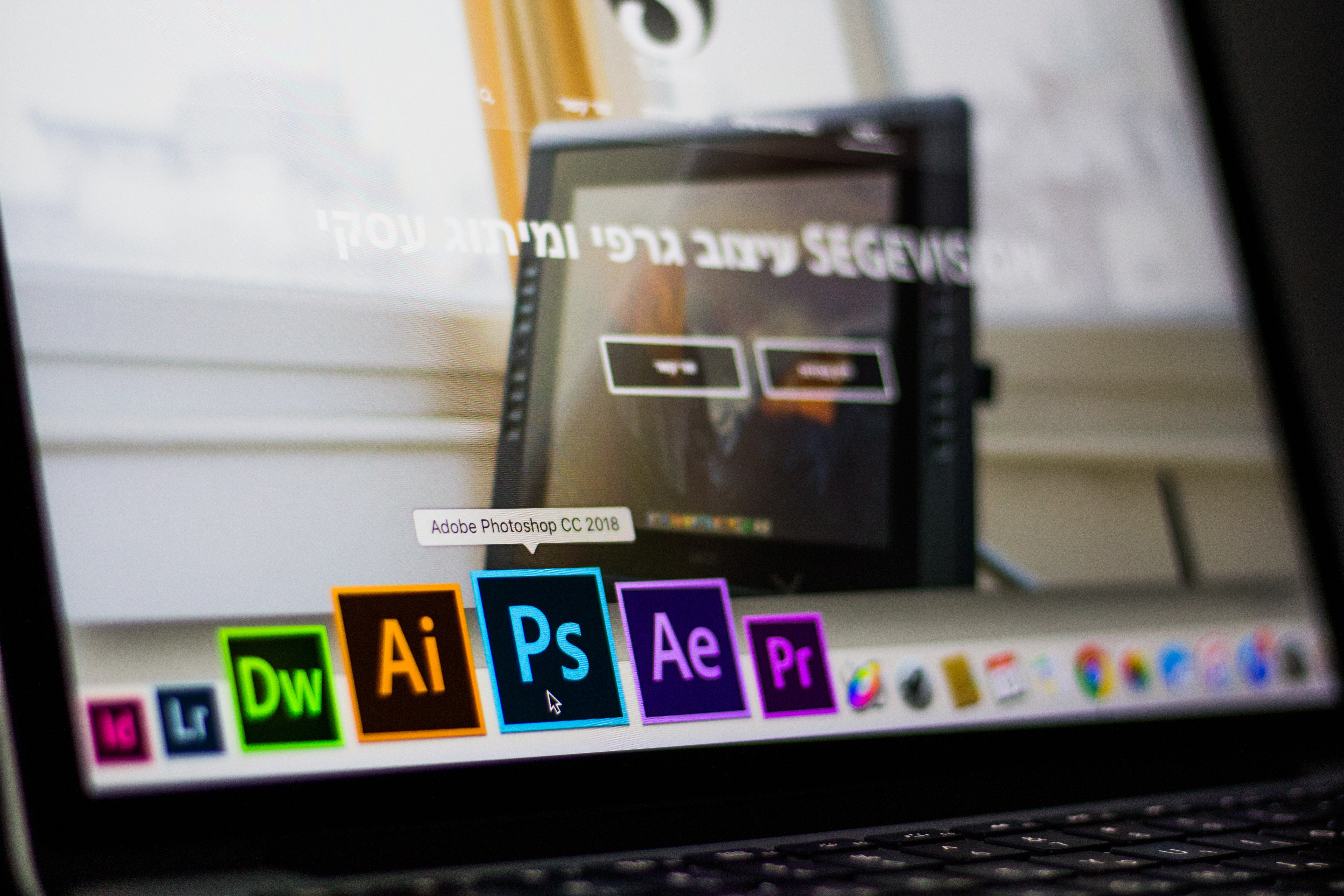 Another area professional photographers earn their fee is in the post-production process. The good news is, a range of apps and filters have made editing your photographs easier than ever. As anyone who has used Instagram can attest, filters can be used to bring even the most mundane photographs to life. Type the term "photo editor" into your app store and a bewildering amount of free and paid options will be returned. It's worth starting with an app like Snapseed. This free app is owned by Google and is free on Android and iOS. This app can be used to perform a whole host of professional editing options and is just one of the many available to budding photographers. If you want to take things even further, Adobe Photoshop is now available on a monthly plan, allowing you to experiment without having to invest in the full package.