On Thursday, February 23, 2017, Small Business BC  announced the 10 winners of the 14th Annual Small Business BC Awards at the Pan Pacific Vancouver. With a room full of entrepreneurs and  business influencers, we celebrated the best small businesses in the compeition and how they've contributed to our economy.
Fierce Competition
This year's competition was the largest yet, with 699 nominations from 72 communities across the province. The businesses with the highest number of votes in each award category were names as our Top 10 and asked to complete an extended application, to decide the Top 5 Finalists. These finalists then faced a panel of judges weeks before the Ceremonyto pitch why they are BC's best.
This Year's Winners
Here are this year's winners who took home a Small Business BC Awards trophy, the Premier's Prize in the amount of $1,500 cash, a one-year all-access pass to Small Business BC education, resources and experts, and one-on-one business mentorship with notable advisors from the award sponsors.
Premier's People's Choice
Sponsored by the Government of British Columbia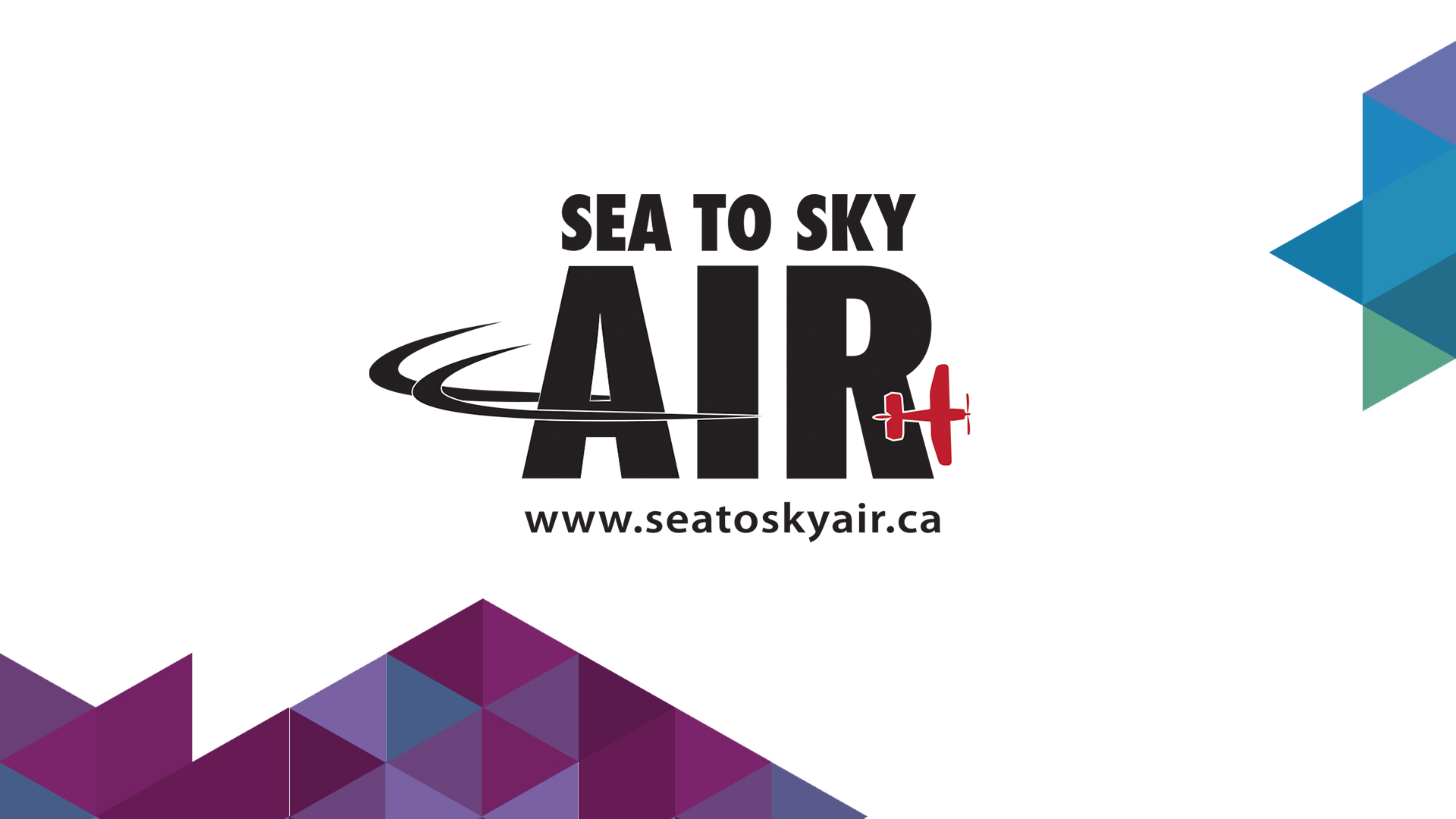 Sea to Sky Air, Squamish was created so that you don't have to be a seasoned hiker, a backpacker, or a bold adventurer to experience the super, natural Squamish attractions that lay in our protected parks, ecological reserves, and conservancies. In their small aircraft and floatplanes everyone has the chance to experience the enjoyment of being amongst ancient mountains, plateaus, valleys, lakes, rivers, fjords, and wetlands, without the need for expert knowledge or backcountry equipment. They hope that once you see what's out there you'll want to protect it, too.
Best Apprentice Training
Sponsored by the ITA and KPU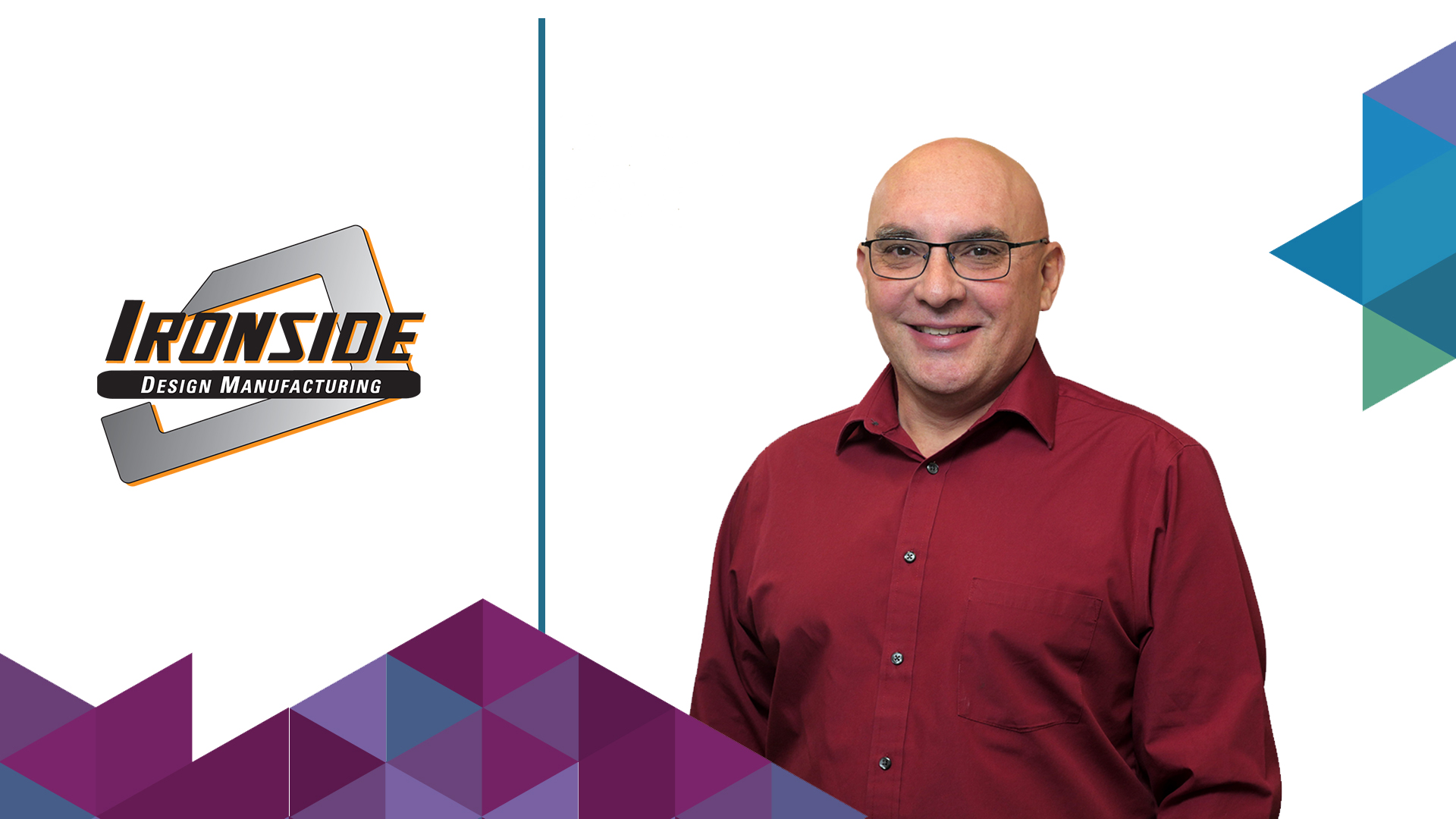 Ironside Design Manufacturing Inc., Chilliwack started as a blacksmith shop in 1902. In 1965, they established their self as the leading supplier of complete pipe manufacturing systems in the corrugated steel pipe industry, after designing one of the world's first machines to make helical lock-seam pipe. Today, Ironside is a well-known manufacturing facility of a wide variety of products, known for their reliability and long service life, enabling their operators to run efficient and profitable pipe factories around the world. While still maintaining its Parts & Repair Division that serves the metal-working needs of their local community.
Best Community Impact
Sponsored by Vancity

Rainbow's Roost, Kamloops, is a farm dedicated to people rediscovering the fun and health benefits of outdoor activities, and healthy eating. With busy and hectic lives, people have forgotten how to be healthy. The result is epidemic health issues in Canada, and around the world. They hope that by educating and empowering their visitors they will counteract this epidemic.
Best Company
Sponsored by Sage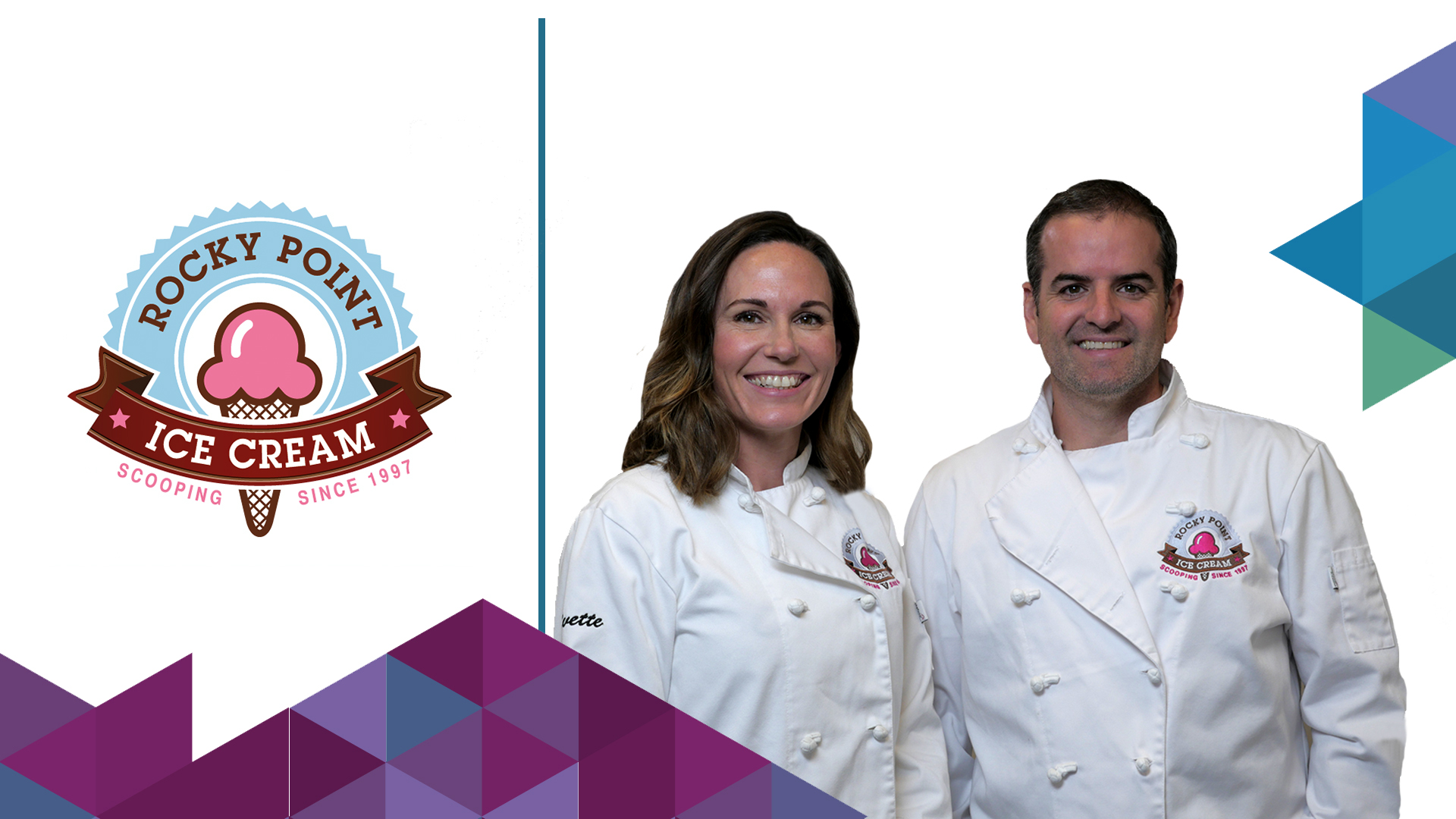 Rocky Point Ice Cream, Port Moody produces hand-crafted, small batch ice cream using as many local ingredients as possible. A family business committed to providing a superior product, exceptional customer service, while supporting their community.
Best Concept
Sponsored by Rogers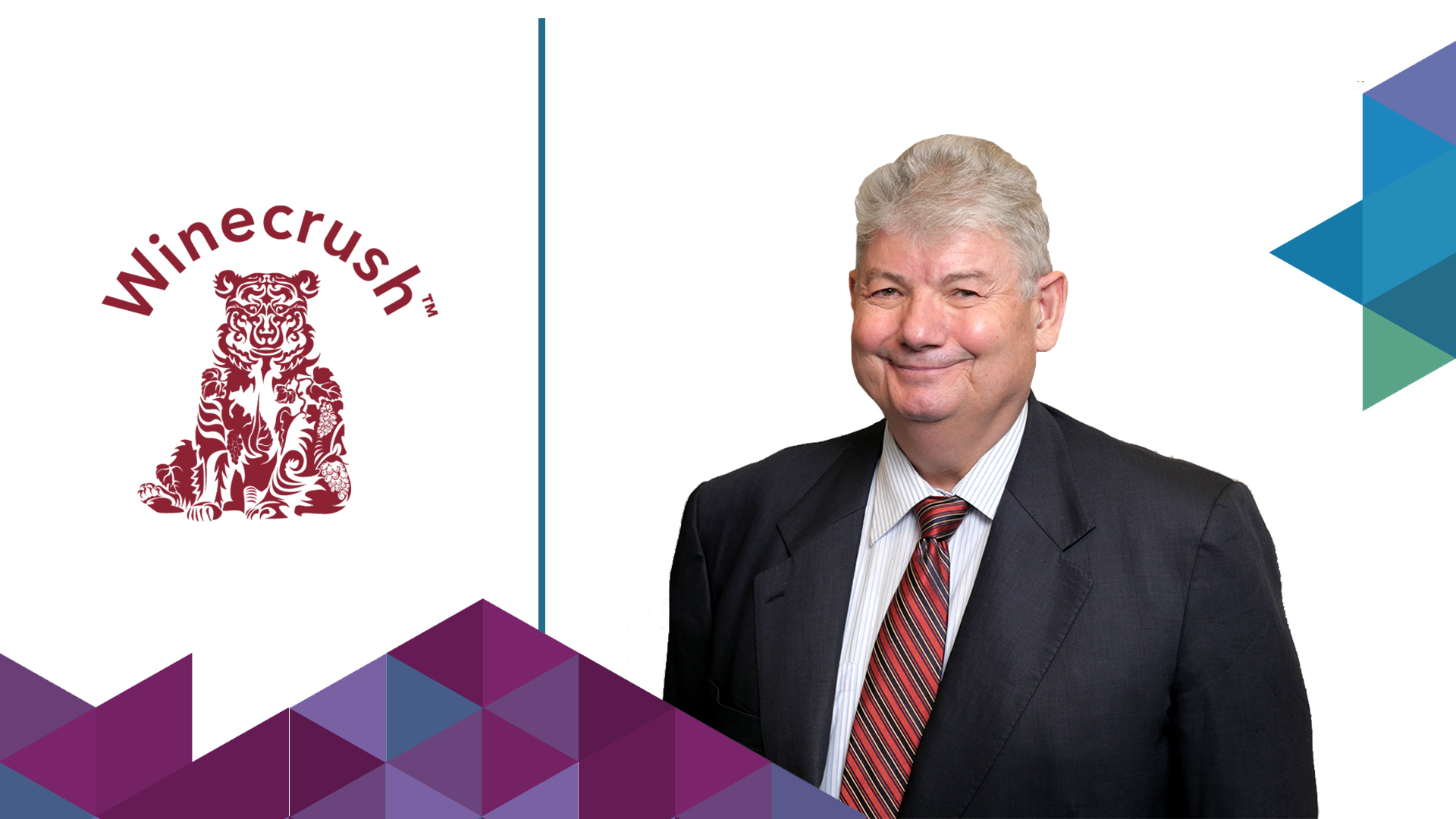 Winecrush, Penticton collects the left-over material from local winery's after they press their grapes for their finest vintages, dehydrate it and mill it into a fine powder and infuse it into unique food products. This process keeps plant material out of landfills and gives vineyards a break from the complexities of composting.
Best Employer
Sponsored by TruShield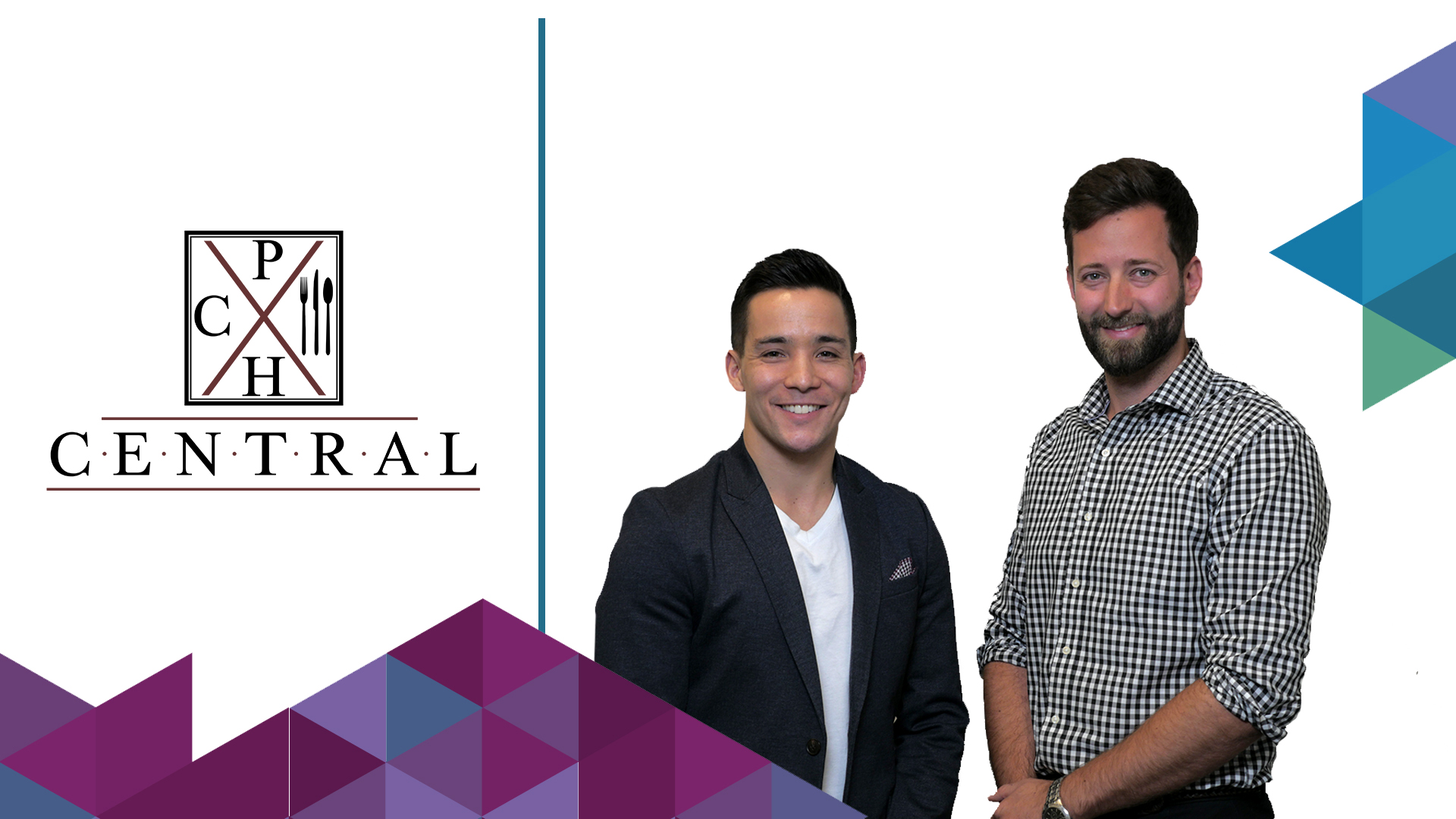 Central Kitchen + Bar, Kelowna is a gastropub focused on people first. Their vision is to create a third place away from home and work where their guests can celebrate food, drink and watch other in comfort, all while building a community. At Central Kitchen + Bar, they recognize that the whole is no greater than the sum of its parts and that their business's success is dependent on individuals they hire who they inspire and help develop into their best selves.
Best Immigrant Entrepreneur
Sponsored by Small Business BC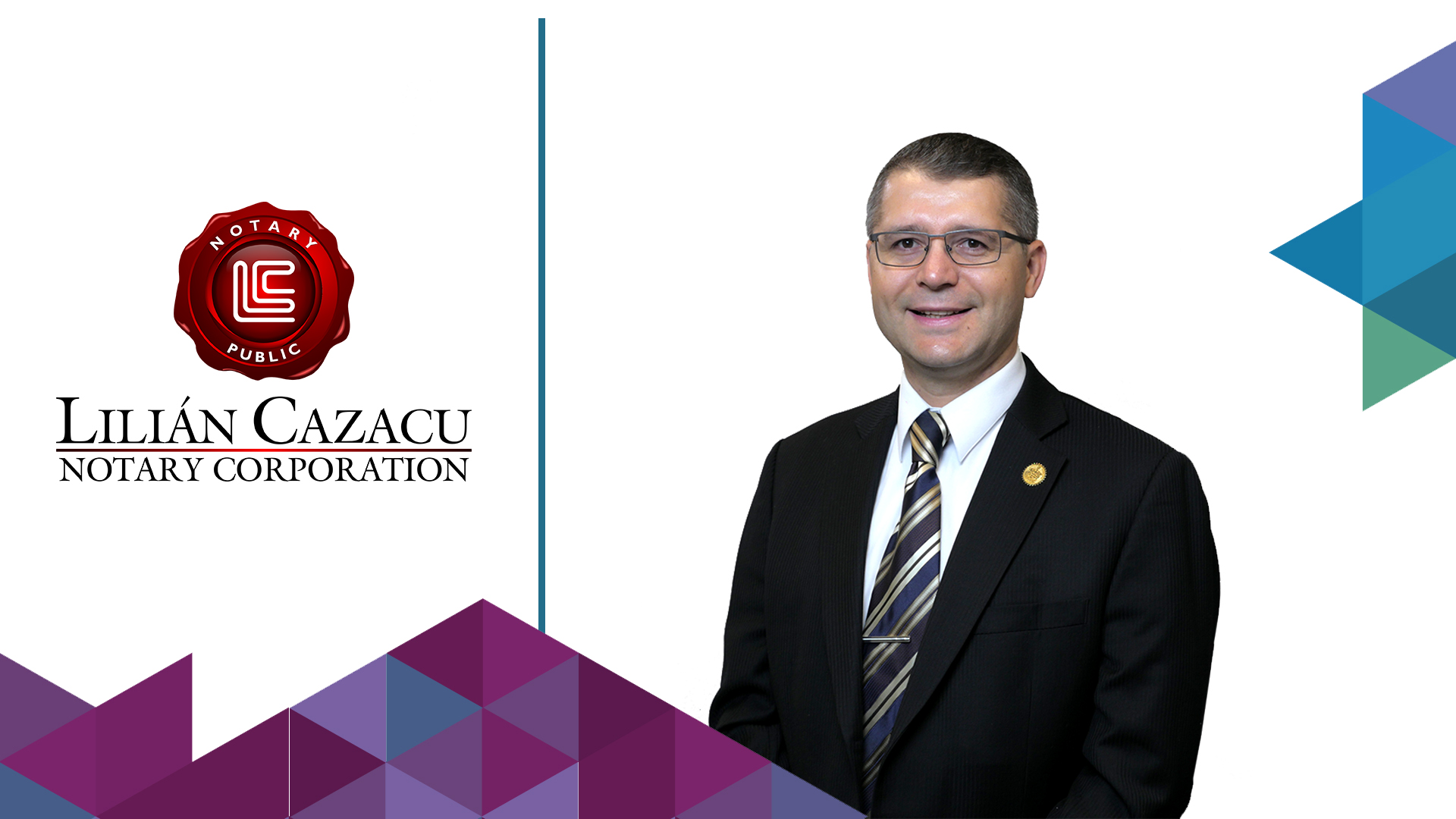 Lilián Cazacu Notary Corporation, Langley is committed to providing valuable solutions to everyday legal needs by building authentic relationships through a personable approach and an excellent service.
Lilián Cazacu moved to Canada 10 years ago without speaking any English, but with a passionate desire to give his family a better future in Canada. Since his degrees, both Master and Ph.D. in Law, were not accepted in Canada, he went back to school to get another Master in Legal Studies at SFU, and started his Notary practice. After two years in business, his company now has five employees and continues to grow each year.
Best Innovation
Sponsored by BC Innovation Council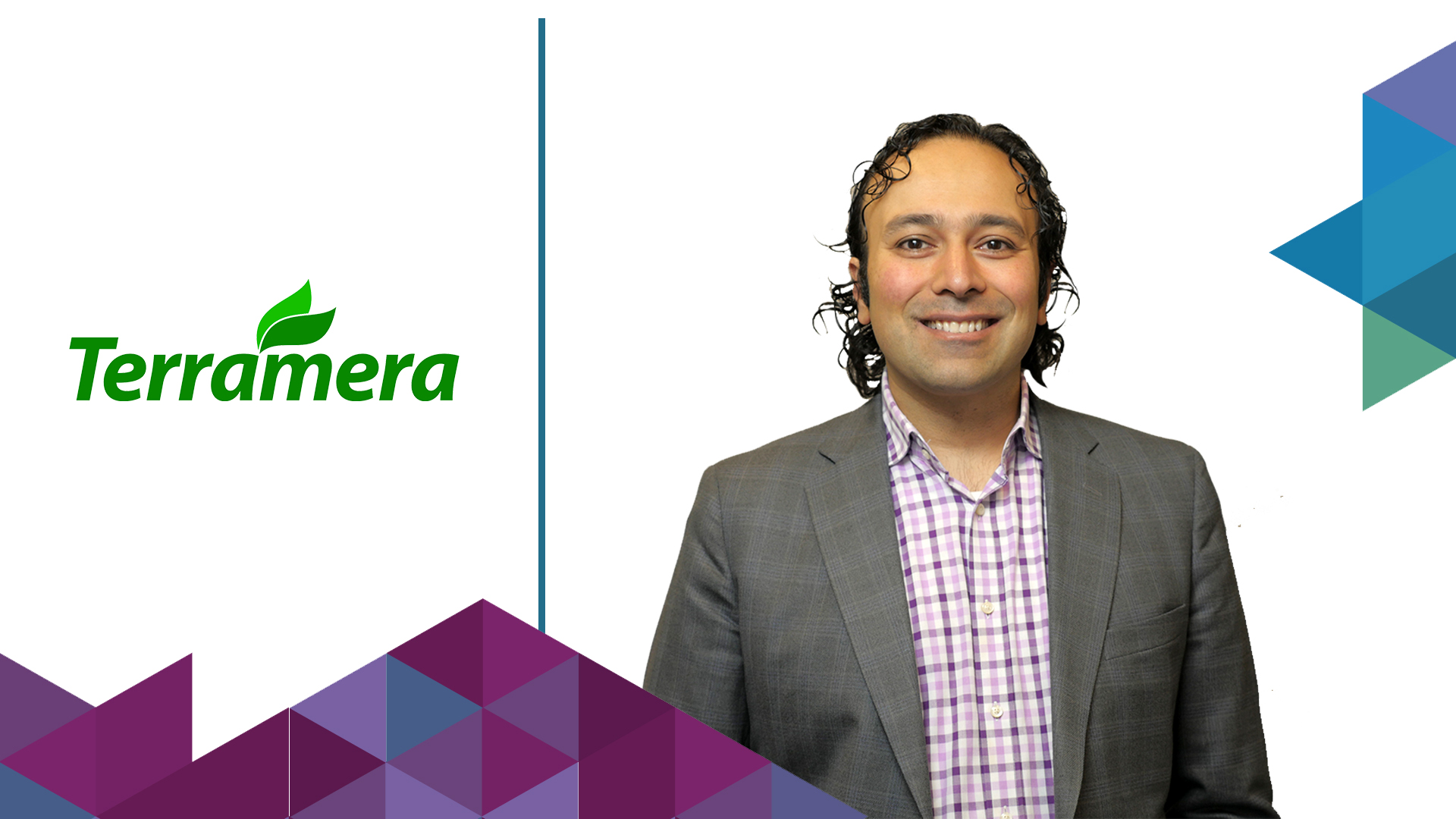 Terramera, Vancouver, Terramera makes it possible to move away from damaging chemicals in pesticides and fertilizers. Their naturally sourced, proven-effective, plant based products transform agriculture for sustainability in the modern era. Their aim: to make homes, food, and farming safer, healthier, and more abundant for our world.
Best International Trade
Sponsored by UPS Canada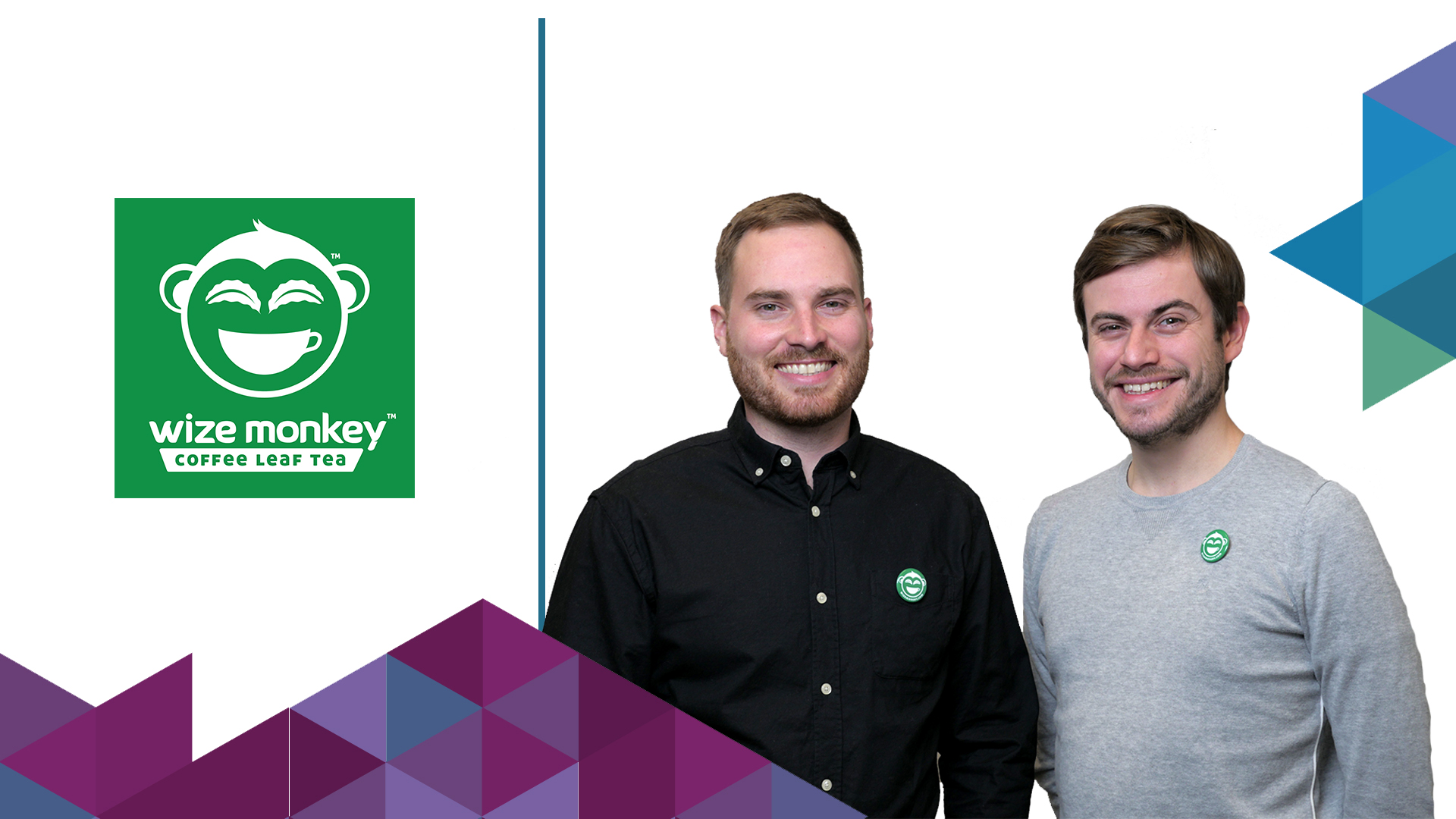 Wize Monkey, Vancouver
Wize Monkey sources their unique Coffee Leaf Tea from their third founder's farm in Nicaragua. They are the world's first vertically integrated coffee or tea company as they manage the product from "Earth to Cup" and it is entirely traceable.
Best Marketer
Sponsored by Yellow Pages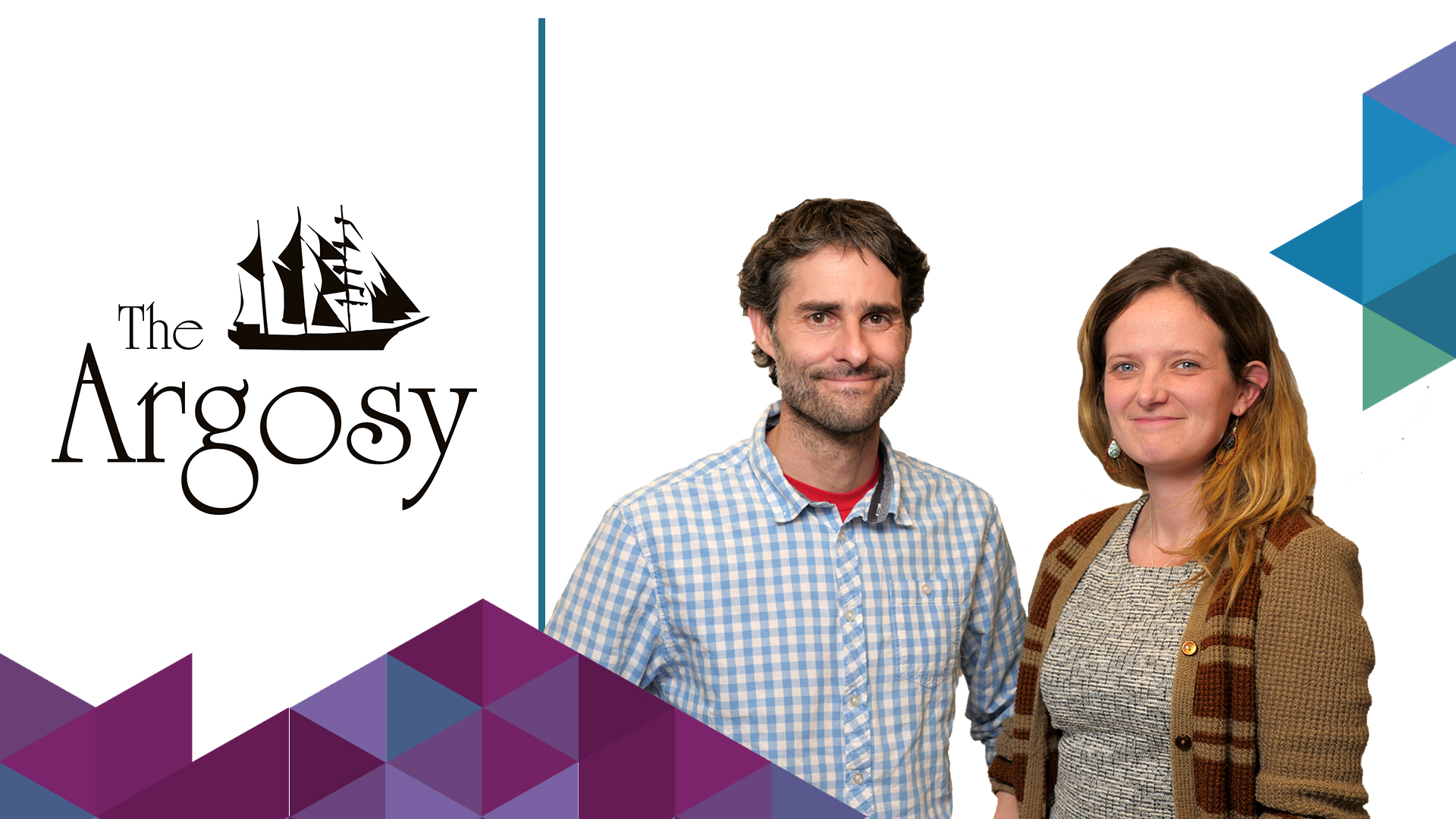 The Argosy, Prince Rupert is an ever-evolving space, showcasing local art and artisans and celebrating the spirit that makes the west coast great. With funky found and re-purposed items you might not see anywhere else, as well as that unique piece of furniture or a Persian carpet for your floors, The Argosy is that unusual treasure you won't come across anywhere else.
Thank You
We would like to extend our thanks to our Sponsors, Judges and all who participated in this year's Small Business BC Awards. The next round of nominations will launch October 1, 2017. Stay tuned for more information.