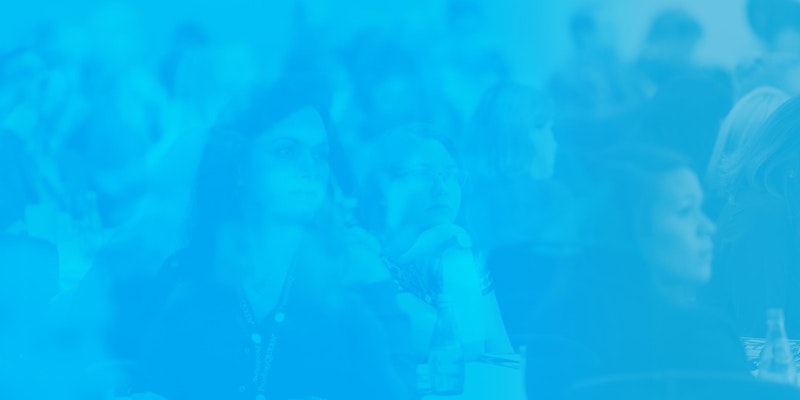 Save Up To $100 With Our EARLY BIRD Registration.
A limited quantity of early bird tickets are available until February 19, 2017 or while quantities last.
Behind every game changing innovation there is a story. A story of an individual or group of individuals who had the foresight to approach an opportunity or problem from a different perspective. And from that perspective they were able to create a product or service that redefined its category…and changed the way the way we'd think.
This type of future-forward thinking is what the VISION Conference is all about. It's a one day, thought leadership & interactive learning event focused on the ideation behind the innovation. More specifically VISION is a celebration of the combination of strategic planning and open-minded exploration—that ultimately results in visionary outcomes.
Date/Time: Tuesday, 4th April 2017 | 8:00 AM – 4:30 PM
Location: Goldcorp Stage at BMO Theatre, 162 West 1st Ave, Vancouver, BC
Register at: http://bit.ly/2kTVGnU