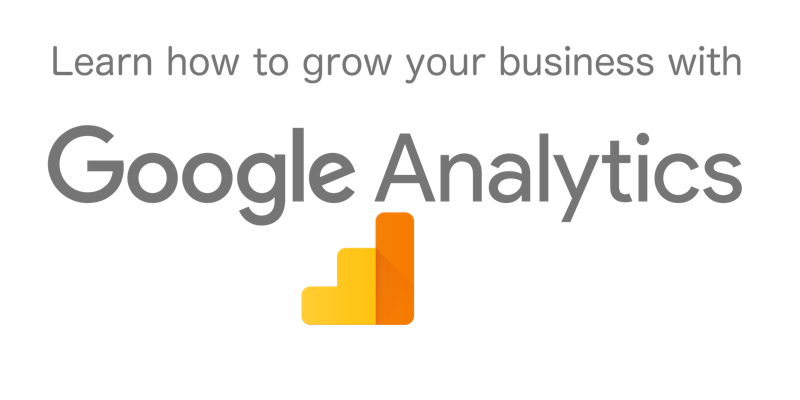 A Google Analytics workshop for people that use Google Analytics, but don't make the most of it.
If you're a new or intermediate Google Analytics user, this training course is for you.
This is a small hands-on training workshop. There are a limited spaces on this workshop so we can get time in using our example accounts and your Google Analytics data. You will leave feeling confident managing your Google Analytics account and streamlining your reporting.
This course will cover the fundamentals of web analytics and how to make the most of the tools features. You'll learn how to setup and configure a Google Analytic account before delving into the reporting tools. Plus you will learn the hints and tips our team use to streamline their processes and optimize their Google Analytics accounts.
Location: The Network Hub 422 Richards Street #300 Vancouver, BC V6B 2Z4
Date/Time: Monday January 23rd 2017 | 8:30 AM – 5:30 PM
Register at: http://bit.ly/2i9zBNr
Event Contact Details
Host Company: Known Digital
Contact Name: Michael King
Contact Email: mike@known-digital.com