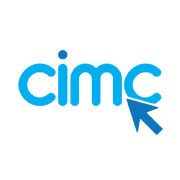 Join over 1,000 business owners and marketing professionals at the Change In The Making Conference (formally Canadian Internet Marketing Conference) in 2017. It is your chance to learn and connect with the biggest names in marketing and leave transformed with practical ways to harness the power of digital in your business.
 Date/Time: April 5th – 6th, 2017 | Starting at 8:30am
Location: West Coast Railway Heritage Park, Squamish BC, Canada.
Register at: http://bit.ly/2juwHEi
Event Contact Details
Host Company: Change in the making
Contact Name: Darian Kovacs
Contact Email: darian@jellymarketing.com